After Survey Actions: Compensation
In a leading place to work, people understand how salary and benefits decisions are made.
Salary is more than a number; it's a signal about how, and how much, the organization values people.
This collection is part of After Survey Actions from Leading Edge.
Compensation in the Field
Only 39% of employees we surveyed understand how salaries and raises are determined at their organizations.
(A full report on the 2022 Employee Experience Survey will be available this November.)
Featured Guide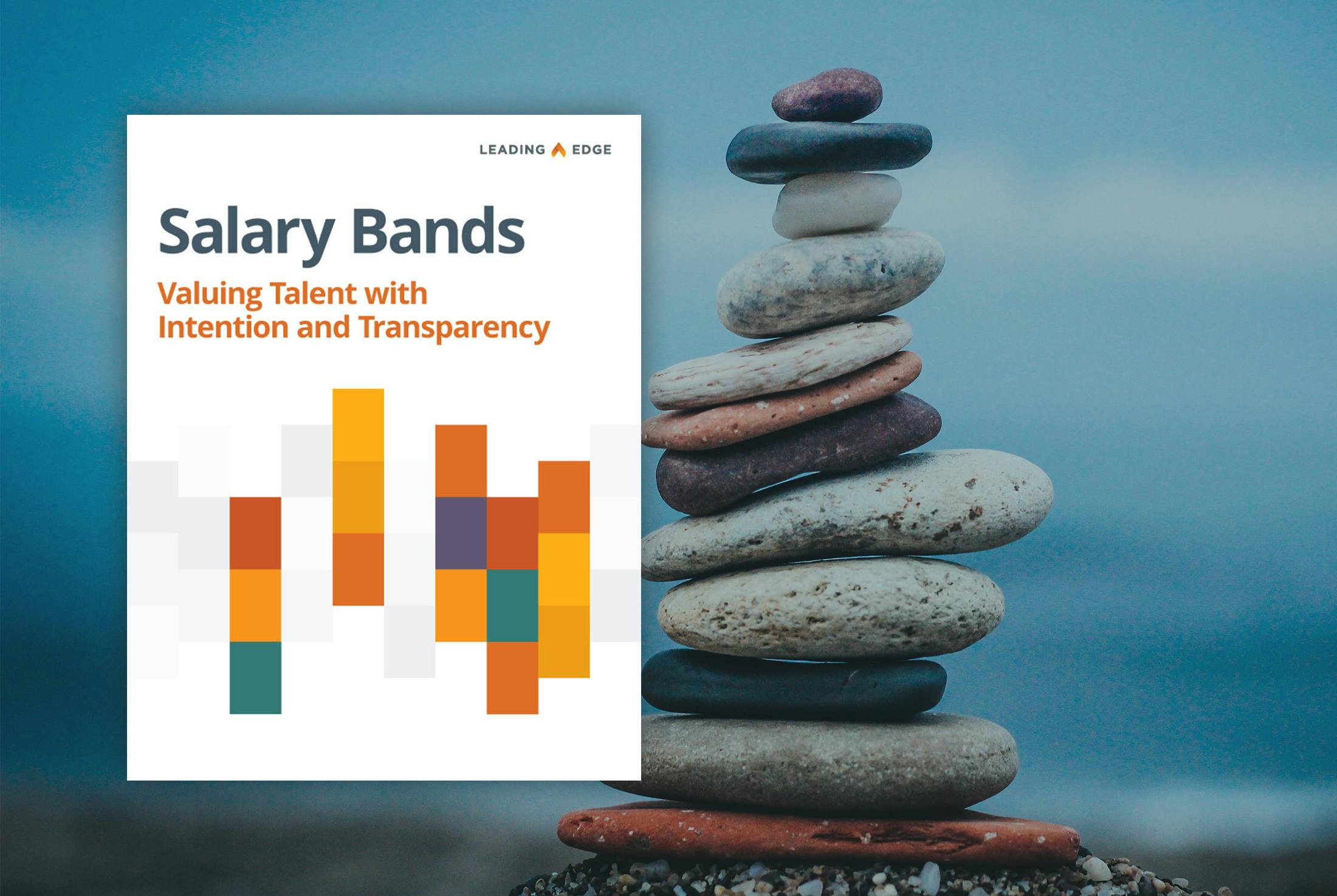 Research suggests that employees care more about whether they feel pay is fair than they do about the absolute amount they are paid.
This guide lays out six steps for creating, implementing, and communicating salary bands, and explains why and how salary bands can promote fairness, minimize bias, increase transparency, enhance communication and negotiation, and ensure rationality in how your organization compensates your team. Download now >>
Past Event: Embracing the New Era of Fair Pay and Equitable Approaches to Employee Compensation

In partnership with Positively Partners  

September 20, 2022

This session was targeted toward executives and leadership at organizations (i.e. CEOs, COOs, CHROs) who wanted to learn more about readiness to engage in comprehensive pay equity strategies.
"I understand the salary bands. I don't understand how the compensation ranges assigned to each band were determined, or why some roles are valued at a much higher compensation than others. The income gaps are significant." — Employee Experience Survey respondent