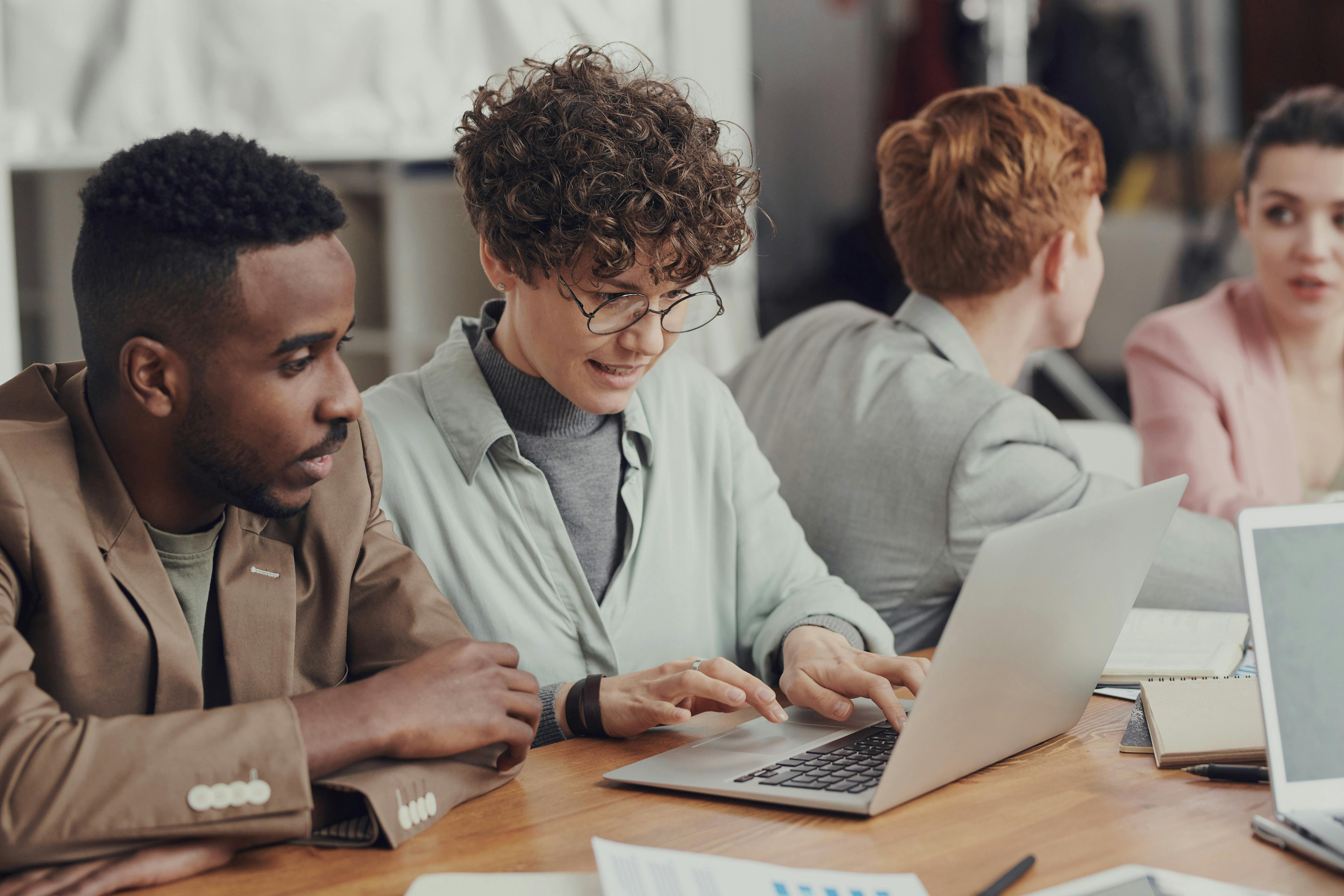 We believe the best marker of an effective organization is its leadership.
Leading Edge influences and inspires dramatic change in how Jewish organizations attract, develop, and retain top talent.
Influence. Inspire. Enable.
Through its work, Leading Edge aims to:
Elevate
the issue of the leadership pipeline challenge facing the Jewish nonprofit sector.
Connect
the Jewish nonprofit sector and be a hub for sound practices and promising ideas around talent, culture, and leadership.
Intervene
at specific leverage points that have the potential to strengthen the leadership pipeline.
Get occasional updates on new research and resources, program news, and more. 

Stay Connected

Our flagship program areas focus on supporting and developing new CEOs, strengthening partnerships between lay leaders and professionals, and helping to create healthy workplace cultures.

Our Programs
Collections
Curated Leading Edge resources highlighting the most in-demand topics. Start your journey here. 
View the Collections
At the most fundamental level, this work is about the future of Jewish nonprofits across North America and the contribution we hope to make collectively in ensuring our professionals, especially those leading the way, are the most dedicated, mission-committed, and highly-trained professionals they can be.
Rachel Garbow Monroe
President & CEO
The Harry and Jeanette Weinberg Foundation