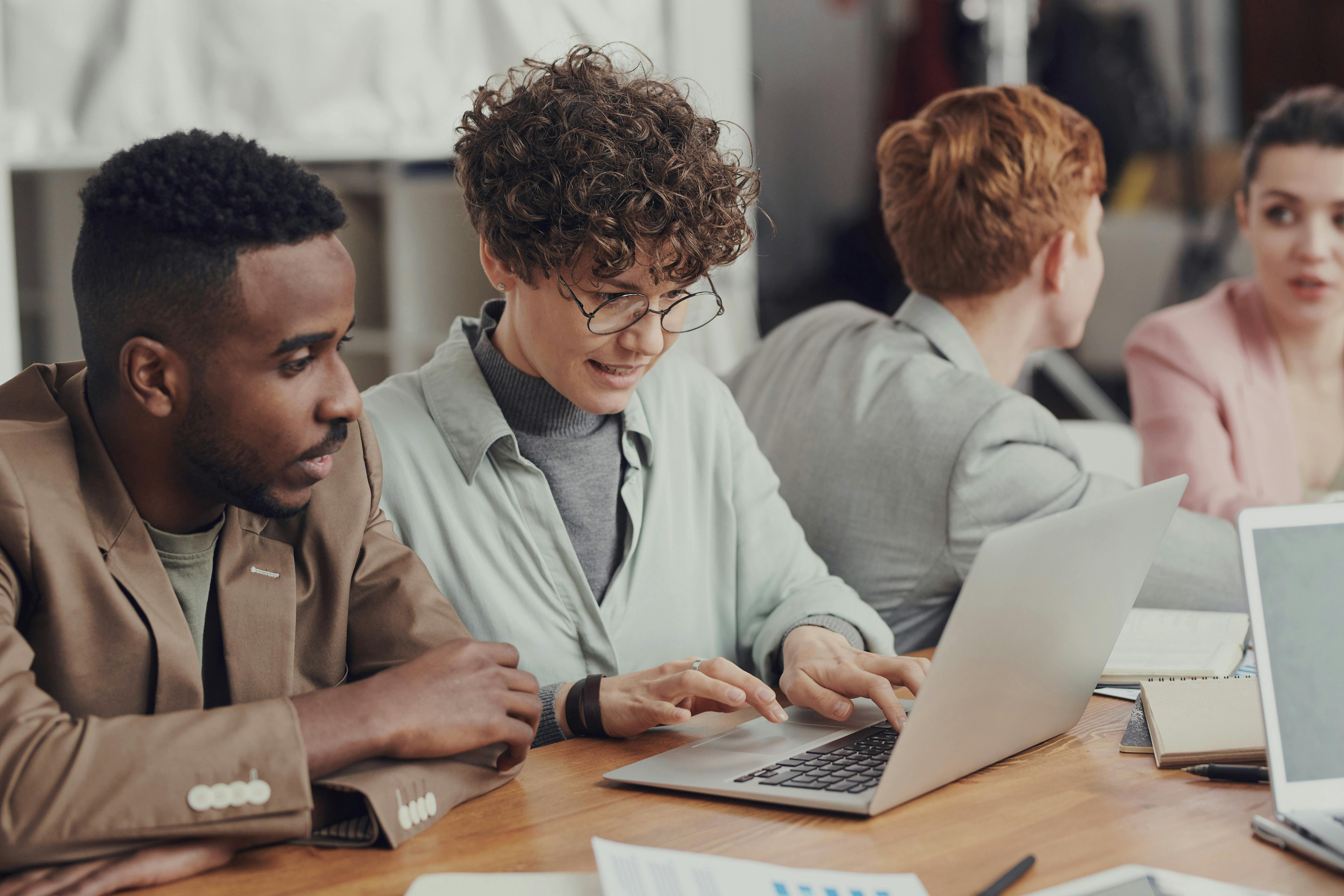 What if the Jewish nonprofit sector were the place everyone dreamed of working?
Leading Edge helps Jewish organizations improve their workplace culture and leadership so that they can better achieve their missions.
Influence. Inspire. Enable.
Through its work, Leading Edge aims to:
Elevate
culture and leadership as top priorities in the Jewish nonprofit sector.
Innovate
and collaborate to launch new tools, resources, and research to enable continuous improvement.
Connect
the Jewish nonprofit sector around the best ideas and talent management practices for creating amazing culture and leadership.
Get occasional updates on new research and resources, program news, and more. 

Stay Connected

Our flagship program areas focus on supporting and developing executives, helping to create healthy workplace cultures, and strengthening partnerships between boards and professionals.

Our Programs
Collections
Curated Leading Edge resources highlighting the most in-demand topics. Start your journey here. 
View the Collections
The reason we are prepared to handle this current situation is because we have now been paying attention to culture for a long time. This isn't new to us anymore. Leading Edge changed the conversation to help us focus on culture."
CEO of a Jewish nonprofit