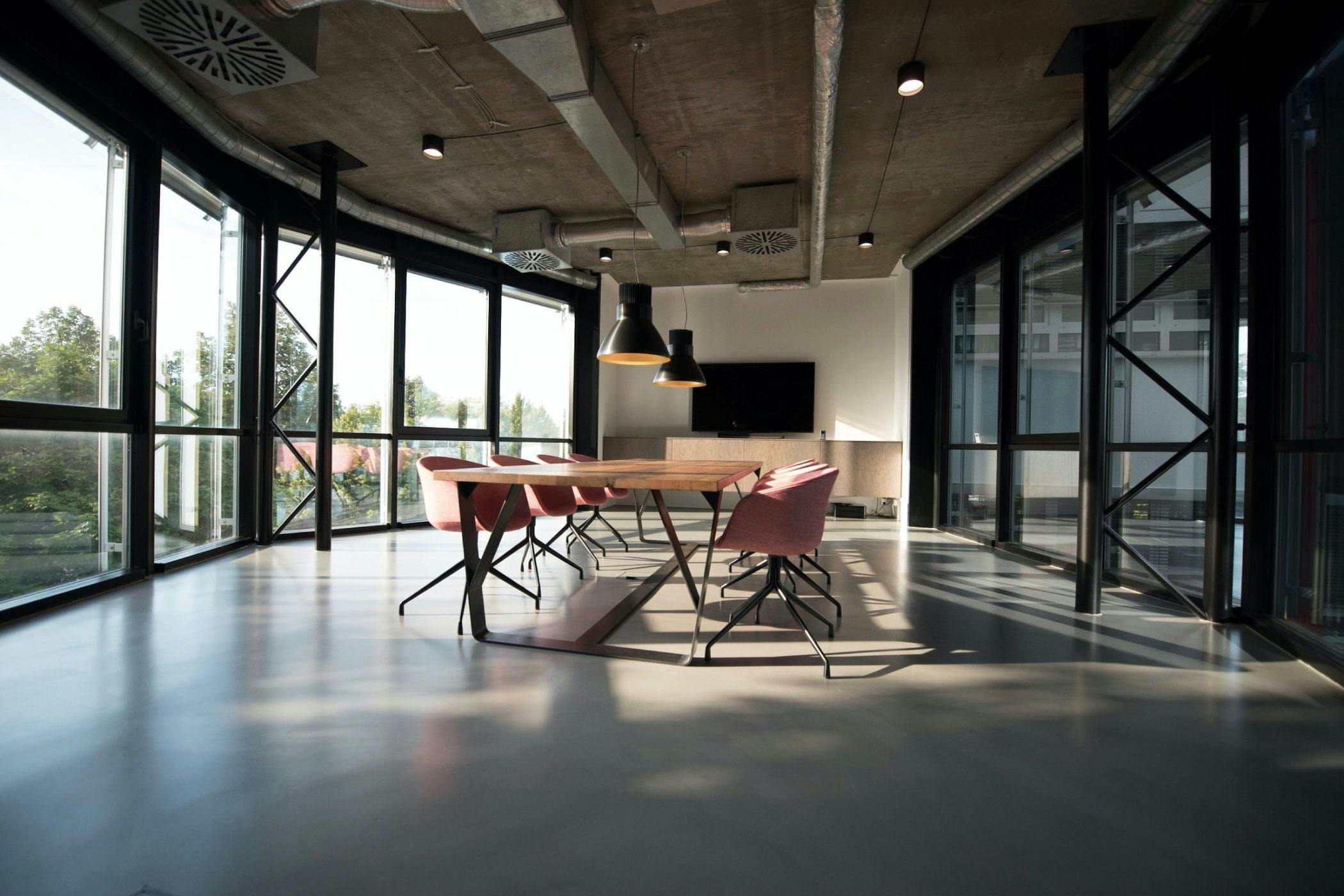 CEOs
Leading Edge Announces Fourth Cohort of CEO Onboarding Participants
Eleven new nonprofit leaders will learn together and support one another as they face post-pandemic challenges.
Leading Edge is announcing the participants in the fourth cohort of its CEO Onboarding Program, the first-of-its-kind leadership development program for new top executives leading nonprofits in the North American Jewish community. Cohort participants are CEOs and Executive Directors leading organizations including educational and religious institutions, Jewish community centers, social service organizations, and more. All are in the first 30 months of their tenure and face new challenges and opportunities as the Jewish nonprofit sector adapts to the ebbing of the COVID-19 crisis.
The members of the new cohort are: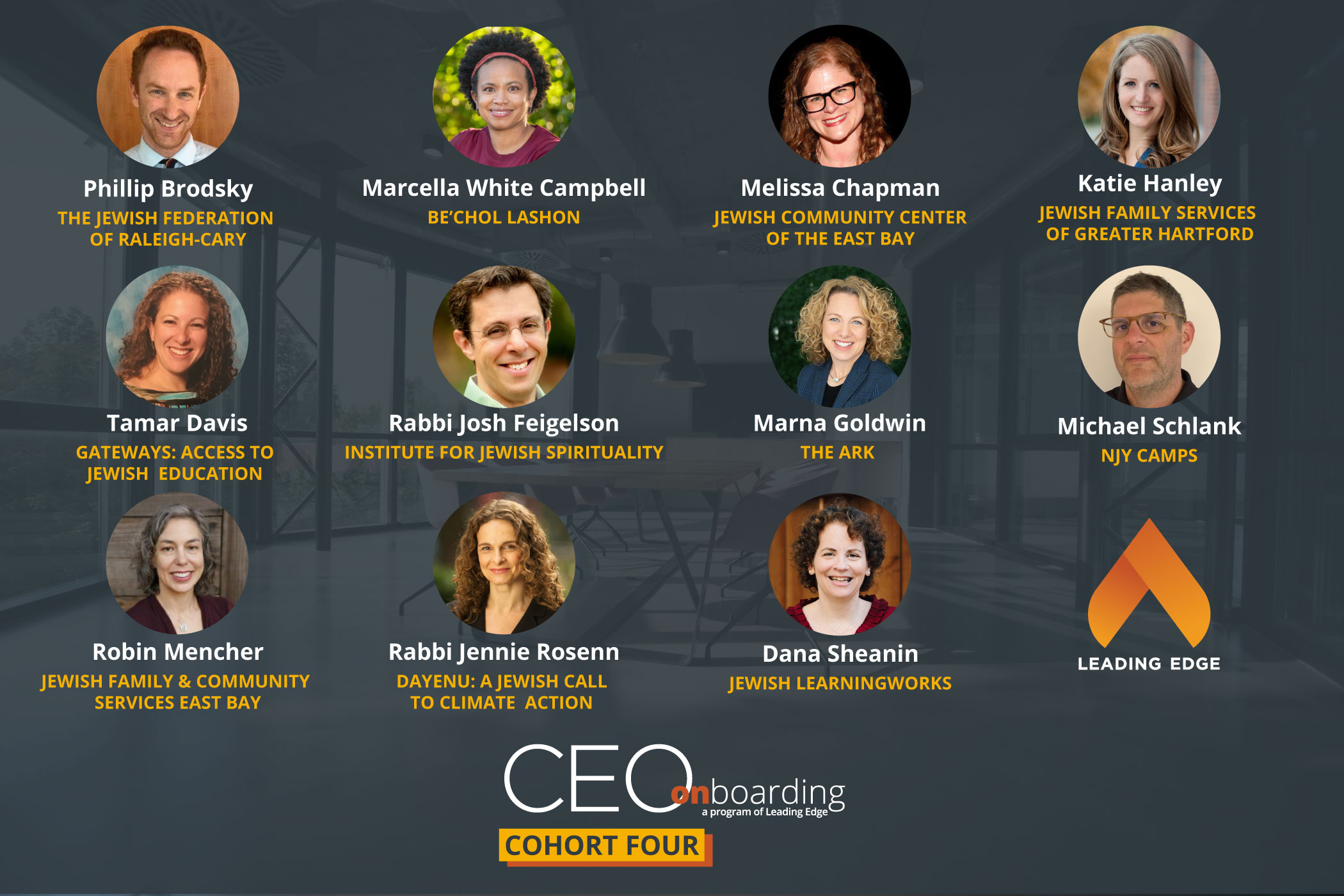 "I'm very proud of the strength of this program as it begins its fourth cycle," says Gali Cooks, President & CEO of Leading Edge. "As the incredible community of CEO Onboarding Program alumni grows, the future of strategic, collaborative leadership in our sector looks brighter."
Over the next year, participants will receive group training, individual coaching, personalized evaluations, and opportunities to build connections and provide mutual support with one another and other leaders in the Jewish nonprofit sector. Together, they will enhance their executive skills and strengthen their performance as leaders.
"The CEO Onboarding Program is the tip of the spear when it comes to executive leadership development," says Dena Farber Schoenfeld, Vice President of Executive Programs at Leading Edge. "We're also piloting programming for the partnership between CEOs and board chairs, programs for improving how whole senior teams at organizations work together, and more. But the CEO Onboarding Program is the original, and highest-intensity, of Leading Edge's programs. I can't wait for the new cohort to get started."
"It was powerful to have a truly inspiring cohort of professionals along with me on the journey of this past pandemic year," says Rabbi Jacob Blumenthal, an alumnus of the program (Cohort Three) and CEO of the USCJ and the Rabbinical Assembly. "I know the incoming cohort of leaders will likewise benefit from the opportunity to have partners for learning and growth as they confront whatever the coming year will bring."
About Leading Edge 
Leading Edge influences, inspires, and enables Jewish nonprofits to improve their performance through culture and leadership.
More about the CEO Onboarding Program