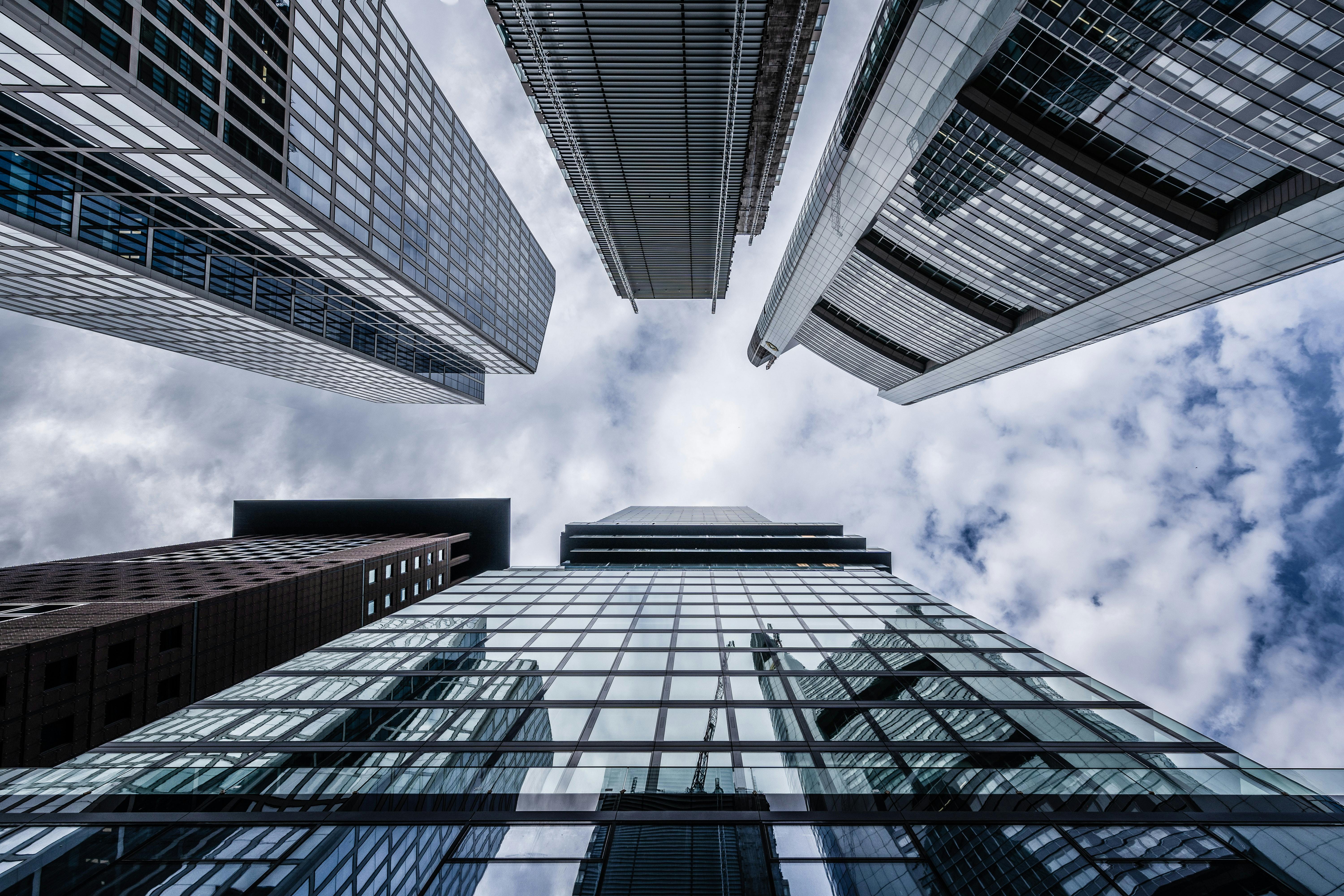 Leadership
Meet the 40 Board Members Chosen as Cohort 7 of the Board Member Institute
These volunteer leaders from Jewish nonprofits join a multi-generational, multi-denominational, multi-racial cohort, representing a variety of leadership trajectories.
Leading Edge is proud to announce the 40 board members at Jewish nonprofits who will join the seventh cohort of the Board Member Institute, the reimagined signature program of Boardified powered by Leading Edge. The program is delivered in partnership with Northwestern University's Kellogg School Center for Nonprofit Management. 
We're excited to welcome a cohort of future-focused leaders who will, over the next 6 months and beyond, build the strategies and community they need to govern their organizations toward long-term success. Participants will engage with the curriculum and their cohort, and bring their insights back to their boards and communities. 
We're thrilled to support a group of volunteer leaders representing such a broad range of institutions, generations, identities, communities, and leadership journeys.
About Cohort 7: Key Facts
Leaders of Color. 20% of participants identify as Black/African American, Multiracial, Middle Eastern/North African, Hispanic/Latina/Latino/Latinx, or Native American/American Indian/Alaska Native/Indigenous Peoples. 
Leadership across generations. The cohort includes an even split between Millennials, Generation X, and Baby Boomers. 
Leadership journeys. 63% of the cohort have served more than 3 years as board leaders, including 18% who have served for more than 10 years. 
Leaders of many institutions. Participants serve and lead in a range of local/regional, national, and international organizations, including: 
Congregations
Human services organizations
Day schools
Camps
Religious organizations
Youth engagement organizations
Identity & engagement organizations
Federations
Israel-related organizations
Museums
Umbrella organizations
And more!

About the Board Member Institute
The Board Member Institute is the premier leadership development program for board members at Jewish nonprofits. A program of Boardified powered by Leading Edge, it is administered in partnership with Northwestern University's Kellogg School Center for Nonprofit Management. It is taught by their faculty along with expert practitioners from the Jewish nonprofit sector.
Between November 2022 and March 2023, the volunteer leaders in Cohort 7 will learn, grow, and connect in both in-person and virtual sessions.
The curriculum includes:
Board Roles & Responsibilities
Cultivating Authentic Voices
Jewish Values & Leadership
The Board's Role in Fundraising
Leadership Succession
Who Should Sit at Your Board Table?
The Board as a Team
Financial Health & Responsibilities
Engaging Your Stakeholders
Advancing Governance
Leading Change
Each participant opted into one of these Affinity Groups: 
General Applied Learning
Jews of Color
Orthodox Leadership
Safety, Respect, and Equity at Camp
Women's Leadership
Interested in information on the next cohort?
If you or someone you know might be a good fit for future Board Member Institute programming, be sure to sign up for email updates from Leading Edge so you won't miss any opportunities moving forward.