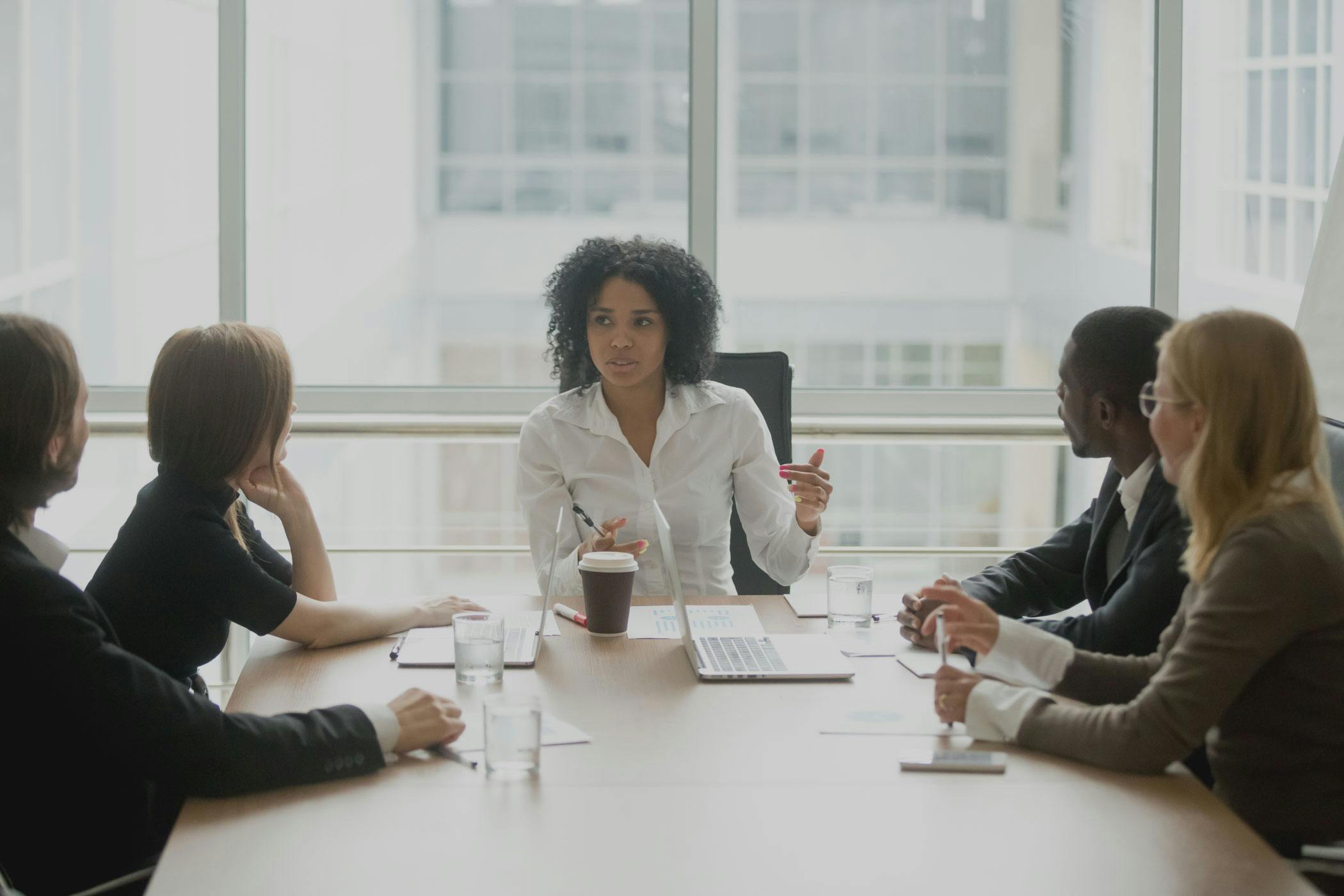 Executive Programs
Because a key marker of a successful organization is its leadership. We're supporting executive teams and individual leaders in providing outstanding leadership to Jewish organizations.
Leading Edge supports executive leadership in the Jewish nonprofit sector with ideas, connections, experiences, and tools.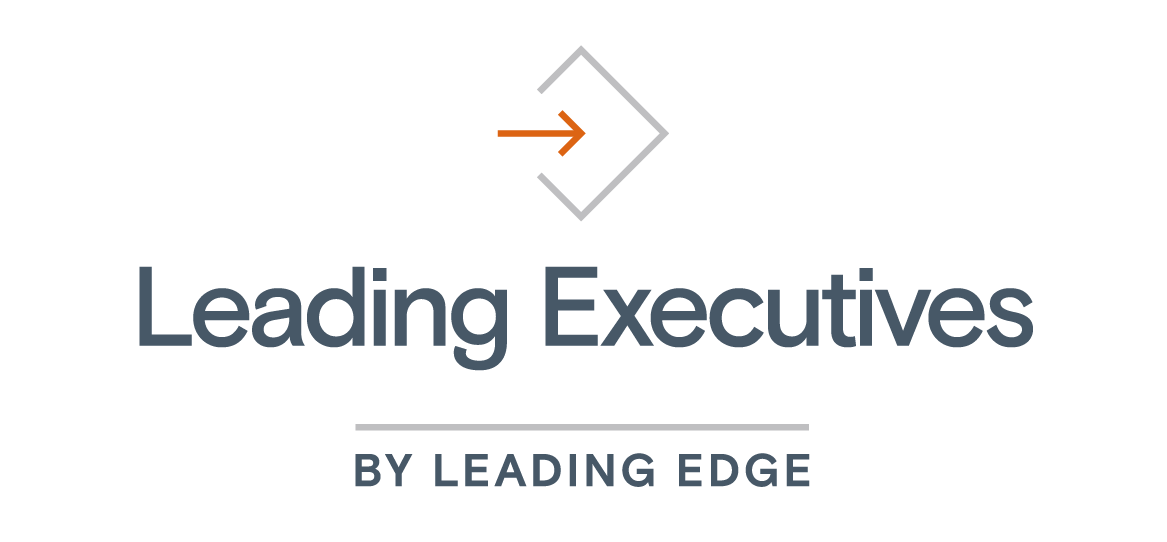 Leading Executives is a new executive training program by Leading Edge for organizational leaders. Participants will learn dynamic leadership practices, receive constructive personalized feedback to speed and deepen their growth, and connect with a cohort of peer leaders for mutual support long after the formal program is complete.
Elevating the way senior leadership teams collaborate and achieve their missions. More >>

Strengthening the partnership between CEOs and board chairs. More >>

Bringing leaders together through communities of practice like CEO Onboarding Alumni, Anti-Racism Circle, and Chief Operating Officers. For more information, email executiveprograms@leadingedge.org