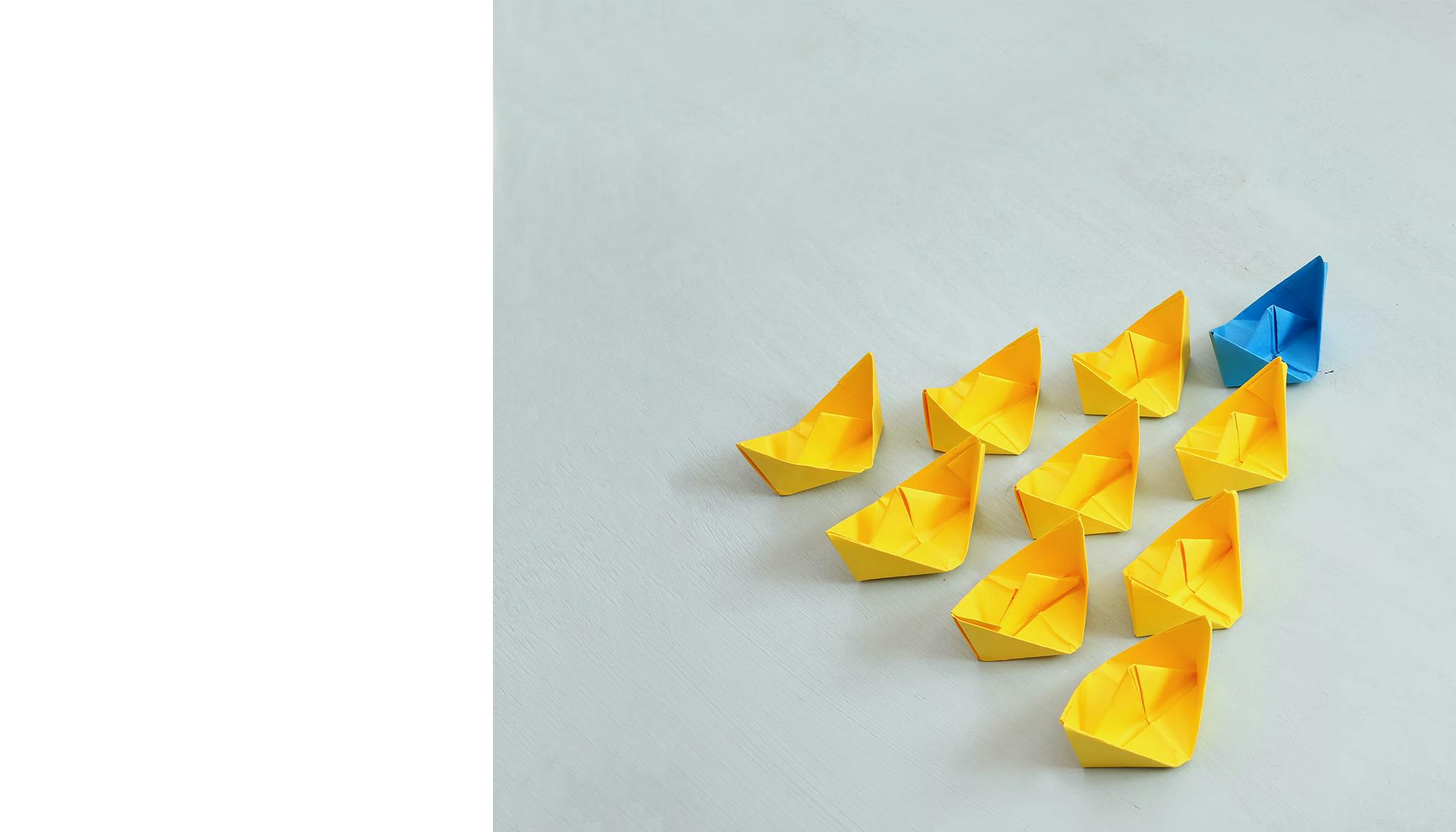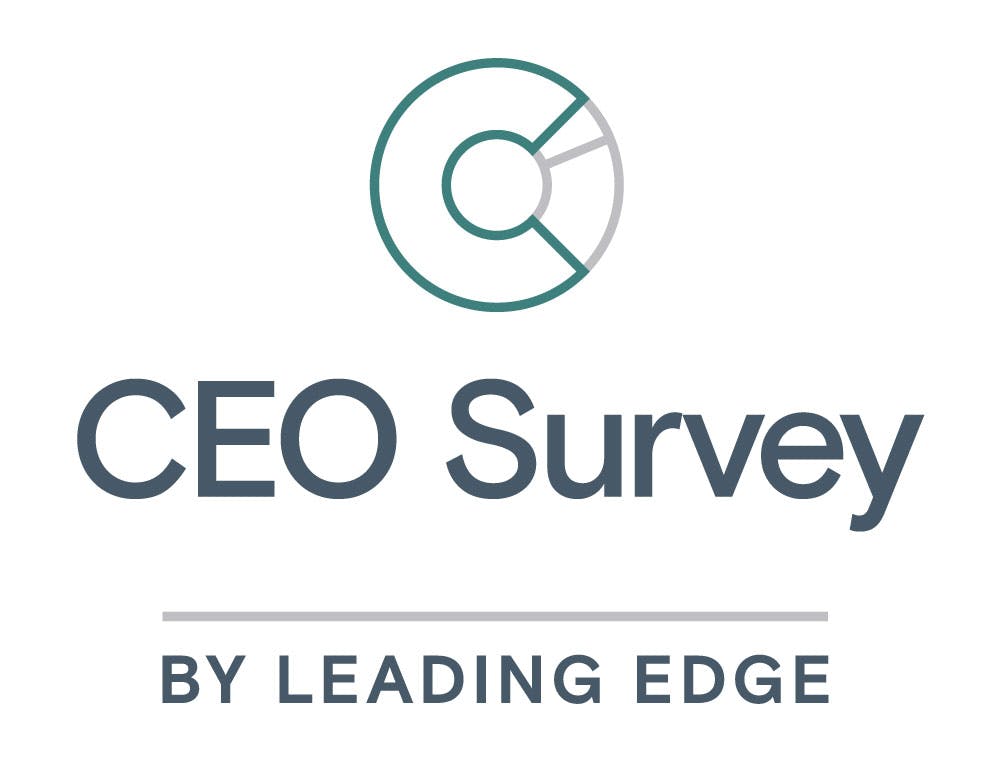 The CEO Survey was created to help Leading Edge understand the unique experiences of Jewish nonprofit CEOs, their relationships with their boards and senior teams, and their most common strengths and struggles. It can also help CEOs understand and contextualize their own experiences, and help boards, funders, and other stakeholders in the Jewish communal sector to understand the needs and challenges of leaders today.
In 2021, Leading Edge piloted a version of the CEO Survey with 155 CEOs of organizations that participated in the Employee Experience Survey.
For purposes of the CEO Survey, the term "CEO" refers to the most senior professional leader at an organization, whether their title is "CEO," "Executive Director," or something else.
CEO Survey FAQs