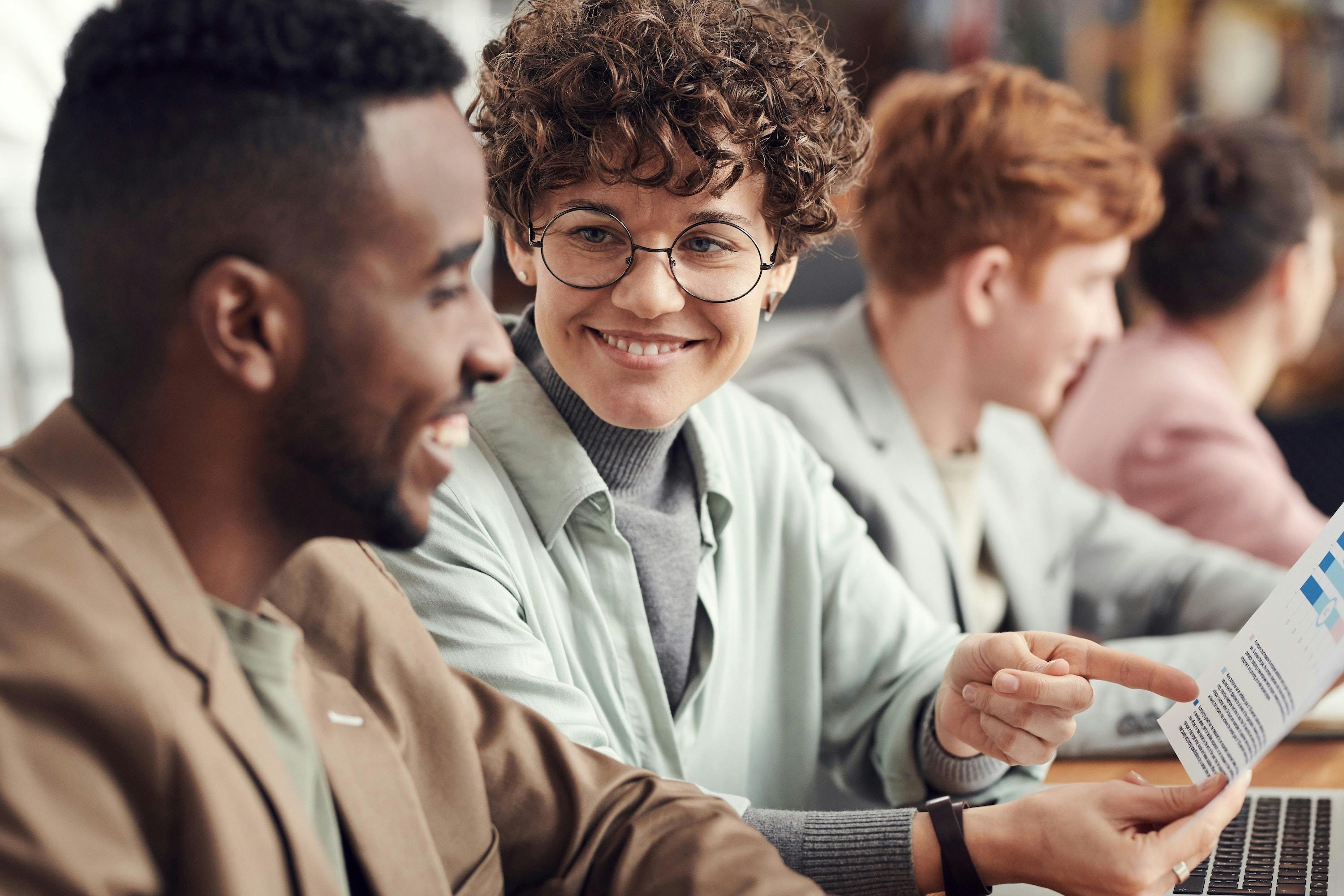 Programs
Leading Places to Work
Because workplace culture matters. We're supporting Jewish nonprofits to create great cultures so they can attract, develop, and retain top talent.
Are Jewish organizations great places to work?
Over 80,000 professionals spend their days working in the Jewish nonprofit sector. These professionals are the most valuable asset of organizations and their experience at work dramatically impacts their success.
Many emerging leaders are willing to take on challenging roles, but not in organizations with rigid cultures that lack collaboration, innovation, and autonomy... Change must happen at the organizational level, and leaders—both the professional leaders and the lay leaders—must take responsibility for promoting that change.
The Bridgespan Group, "Cultivating the Next Generation of Leaders for Jewish Nonprofits," 2014