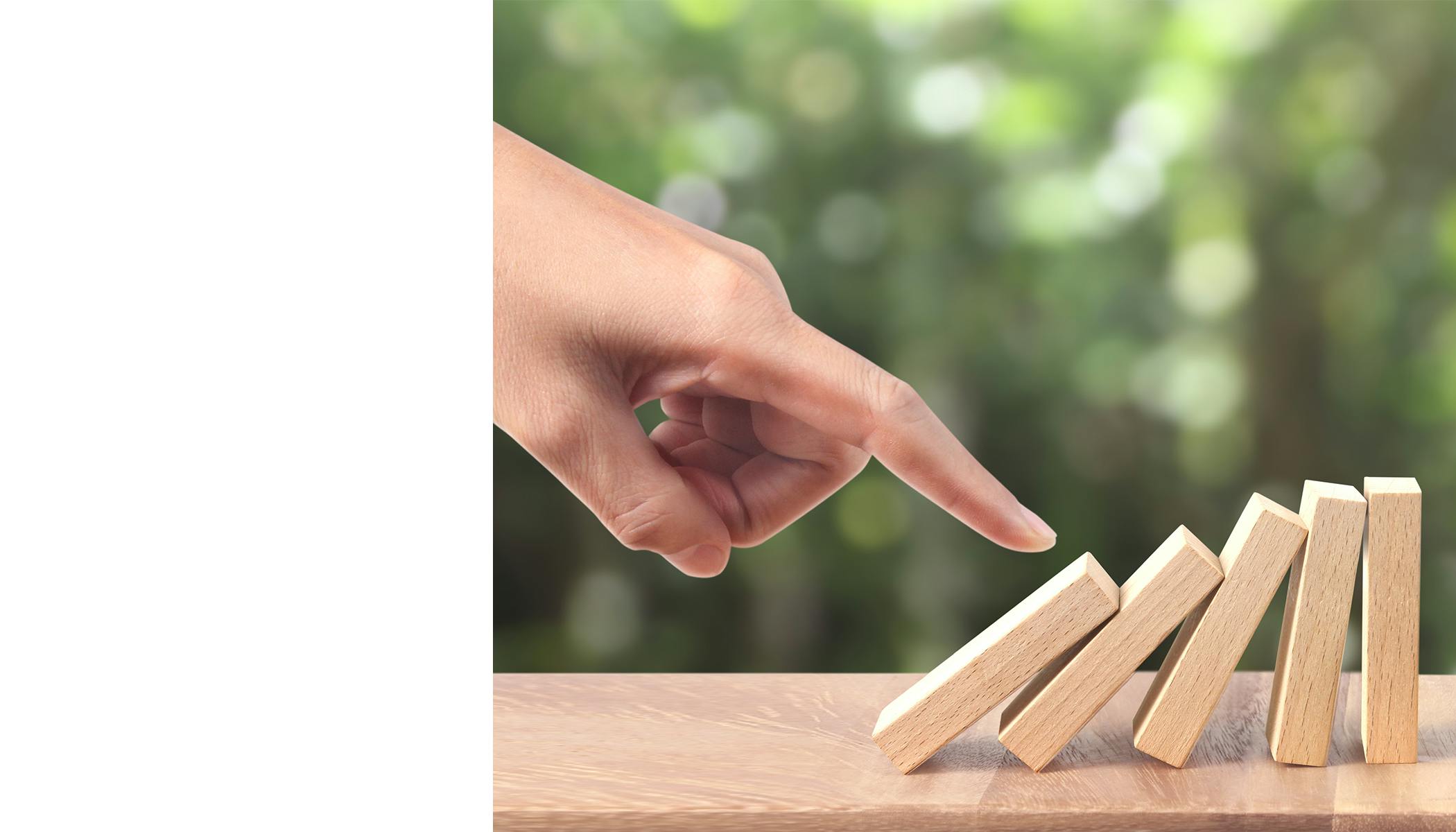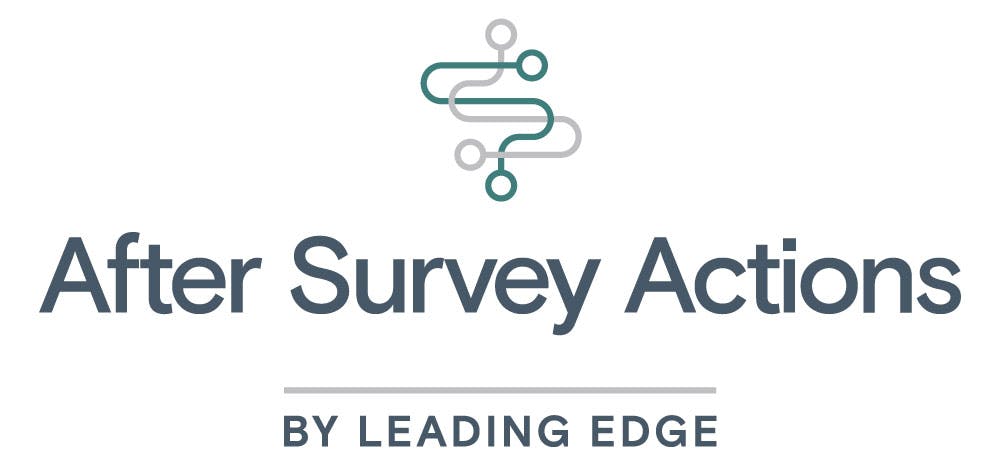 Organizational transformation is like a wellness center, not an emergency room. The events and resource collections on this page will help your organization find ways to get stronger over time at supporting employees and building optimal organizational health.
Browse possible next steps to inspire your organization to take meaningful action after reviewing your Employee Experience Survey results. These are based on the inspirations available to participating organizations within their survey results interface on the Culture Amp platform, compiled into one page for convenience. The inspirations were written by Culture Amp and Leading Edge.

Get inspired
What are After Survey Actions?
After Survey Actions are a set of offerings to provide you and your organization with learning and resources to help you address specific topics. Leading Edge has chosen topics that are frequently requested and will have maximum impact on your employee experience. You will find both brand new programs and workshops as well as links to resources from across the Leading Edge catalog, and guides to create a tailored step-by-step approach to applying resources to your organization's specific needs. 
Are these programs and resources for me/my organization?
If your organization has identified areas of growth and is ready to take action, After Survey Actions are for you! After Survey Actions are particularly geared toward organizations who have participated in the Employee Experience Survey and can use their results as a starting point for action. Most After Survey Actions can be accessed by employees at any level, with some exceptions.
How will these programs and resources help my organization?
After Survey Actions each focus on a particular topic identified by Leading Edge and other organizations as important for employee experience and engagement. Using the results from participating in the Employee Experience Survey, your organization can choose one or more Actions to guide you.
Are there any fees or prerequisites?
There are no fees associated with After Survey Actions. Descriptions will indicate who we think will most benefit from the programming and if there are any suggested readings in advance. We believe organizations that have participated in a recent Employee Experience Survey will benefit most from these offerings, using their data as a place to begin.
Will live sessions be recorded and available later?
Live sessions include interactive discussions and therefore will not be recorded. Exceptions will be noted in session descriptions if applicable.
I still have questions. Who can I talk to about After Survey Actions?
Past Events
A sample of recent After Survey Action workshops.
Feedback Labs

in partnership with Kelly Harris Perin of Little Bites Coaching

December 12 & 16, 2022

A healthy feedback culture is vital to success, engagement, and trust. In these Feedback Lab sessions, we focused on feedback: why it matters, how to deliver it effectively, and understanding the dynamics in workplaces that can make it challenging.

Embracing the New Era of Fair Pay and Equitable Approaches to Employee Compensation

In partnership with Positively Partners  

September 20, 2022

This session was for executives and leaders who wanted to learn more about readiness to engage in comprehensive pay equity strategies.

Strategy-Aligned Approaches to Total Rewards

In partnership with Positively Partners  

October 27, 12:00 PM-1:30 pm ET

This session was for HR and talent professionals, leaders, and those who are involved in an organization's compensation practices.