Scroll down and fill out the form linked below to request access to the Pulse Survey.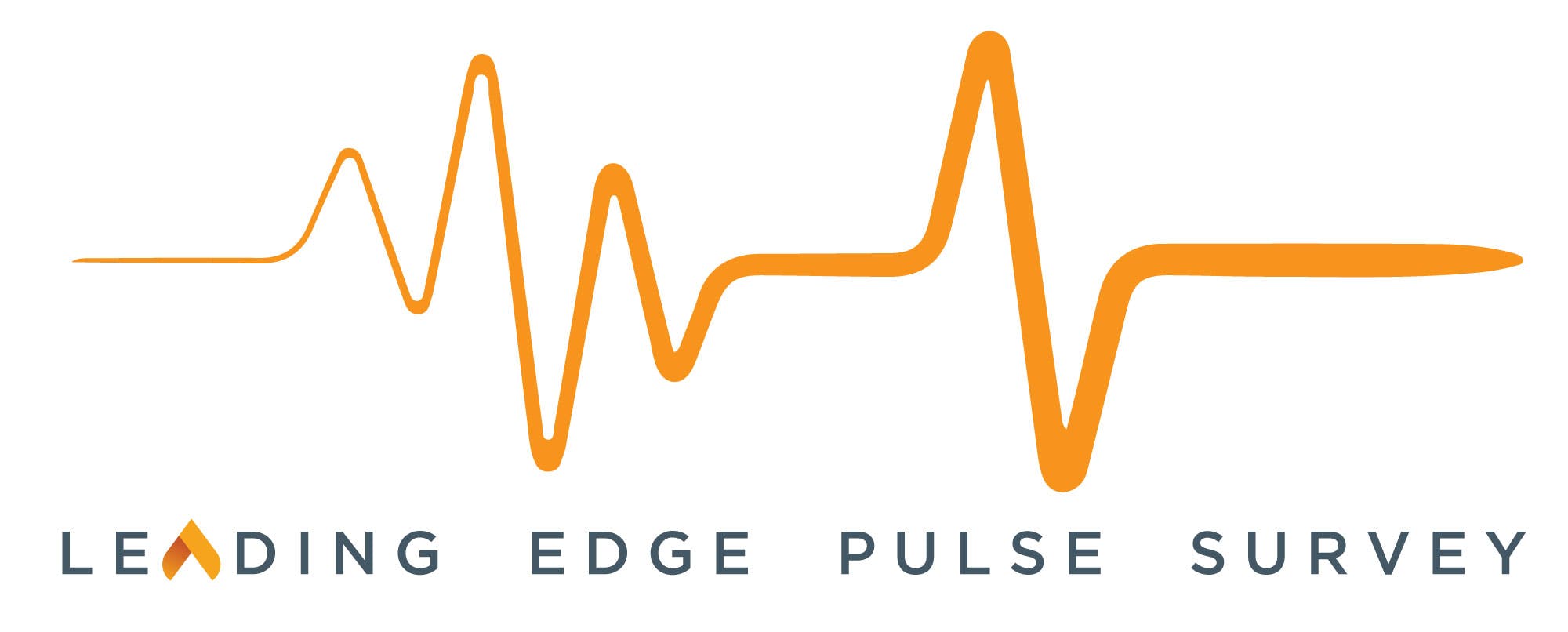 What is the Pulse Survey?
The Leading Edge Pulse Survey is a short, simple way to get frequent and ongoing feedback on how your employees are experiencing work in the current environment. It can be easily administered by each organization, at an appropriate time and cadence for maximum flexibility and control.
Why Use the Pulse Survey?
For many organizations, working in a rapidly-changing environment and facing unprecedented medical, fiscal, and logistical challenges, it's more important than ever to get a sense of how employees are doing.
How Do I Sign Up?
Fill out this form to request access to the Pulse Survey. After you submit your information, the Leading Edge team will be in touch with resources within two business days.