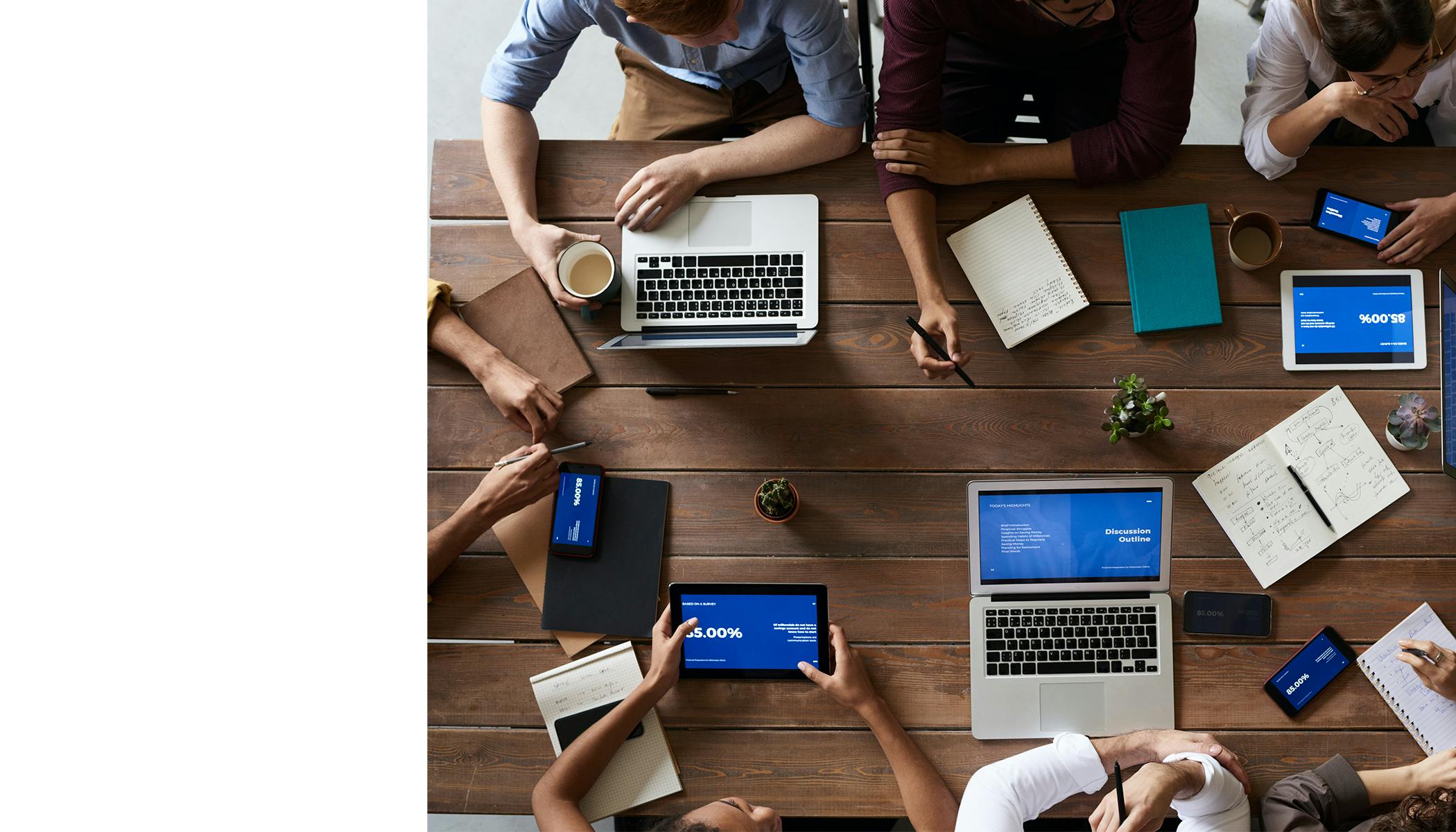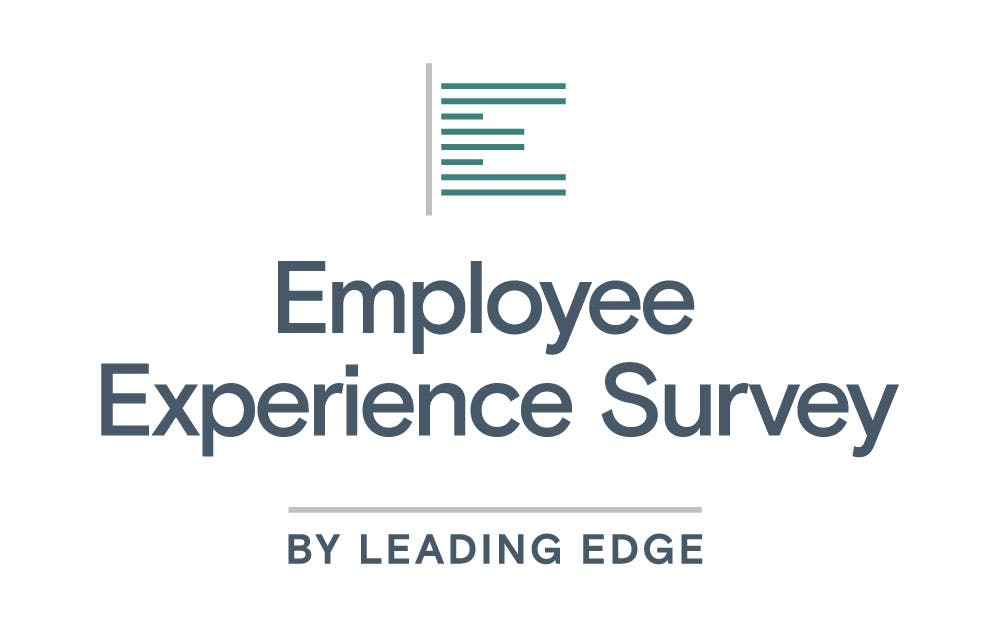 The Leading Edge Employee Experience Survey is intended to help individual organizations understand and improve how their employees experience work. The survey helps Jewish nonprofit leaders and managers identify organizational strengths as well as growth areas that can be addressed to improve workplace culture.
Since 2016, more than 52,000 employees working at nearly 500 organizations have received the survey. Organizations that take the survey for multiple years tend to see their numbers improve year over year as their interventions make their employees' working lives demonstrably better.
2023 Survey Timeline
Registration Form and HRIS Due — Tue, March 21, 2023
Passover — April 5–13
Survey Opens — Tue, April 25, 2023
Survey Closes — Fri, May 12, 2023
Access to Your Results — June 2023
Post-Survey Consultations — Summer and Fall 2023
Frequently Asked Questions
What is the cost to my organization?
Everything is 100% free and will come at no cost to you and your organization. 
What's the catch? There isn't one! We believe that organizations should have the tools and resources they need to become even better places to work.
Is my organization eligible to participate in the survey?
Your organization must meet this criteria to participate in the survey:
Have at least six employees who will be invited to participate in the survey (full-time and/or part-time). Organizations will receive results if at least five employees complete the survey.
Be based in North America.
Be a recognized nonprofit according to the tax laws of their resident country or has a fiscal agent that is a recognized nonprofit according to the tax laws of their resident country.
Have been in existence for at least three years.
What information do I need to share with Leading Edge to participate?
To participate, you will need to provide basic information about your organization, including address, number of full-time and part-time employees, your CEO or most senior leader's name and email address, and a name and email address for your Survey Liaison.
The Survey Liaison is the one person your organization will designate as the primary contact for Leading Edge to communicate with during the survey process. This person is responsible for completing tasks related to survey administration (we'll give them instructions) and is often someone whose role includes HR functions. Note: We can only accommodate one person as the Survey Liaison.
For staff to participate, your Survey Liaison will provide Leading Edge with each employee's work email address. 
Is the survey confidential?
Leading Edge guarantees the confidentiality of all organizations and employees. We are committed to ensuring no individual organization's data is ever made public. Any data that is shared will be in the aggregate and will adhere to strict confidentiality thresholds. To ensure that staff feel comfortable being as honest as possible, all answers and comments that employees provide in the survey are 100% CONFIDENTIAL. At no point will your organization have access to individual responses or know who has responded to the survey. 
Leading Edge will protect this information through a set of safeguards and security protocols, and results will be reported to organizational leaders as part of the organization's overall data. Leaders will be able to view and group data in different ways, but at no point will organizations have access to responses associated with any individual.
I'm not sure the Employee Experience Survey is right for my organization this year. Does Leading Edge offer any other resources?
Yes! The Leading Edge Pulse survey is a simple survey tool that you can customize and administer as frequently as you need. Learn more about it and sign up here.
I still have questions. Who can I talk to about the survey?
In parallel to the Employee Experience Survey, Leading Edge also offers The CEO Survey to most senior professional leader of organizations participating in the Employee Experience Survey.

Learn more about the CEO Survey

Looking for a way to hear from employees that's simpler and can be more frequent than the Employee Experience Survey? Check out our Pulse Surveys.

Learn more about Pulse Surveys