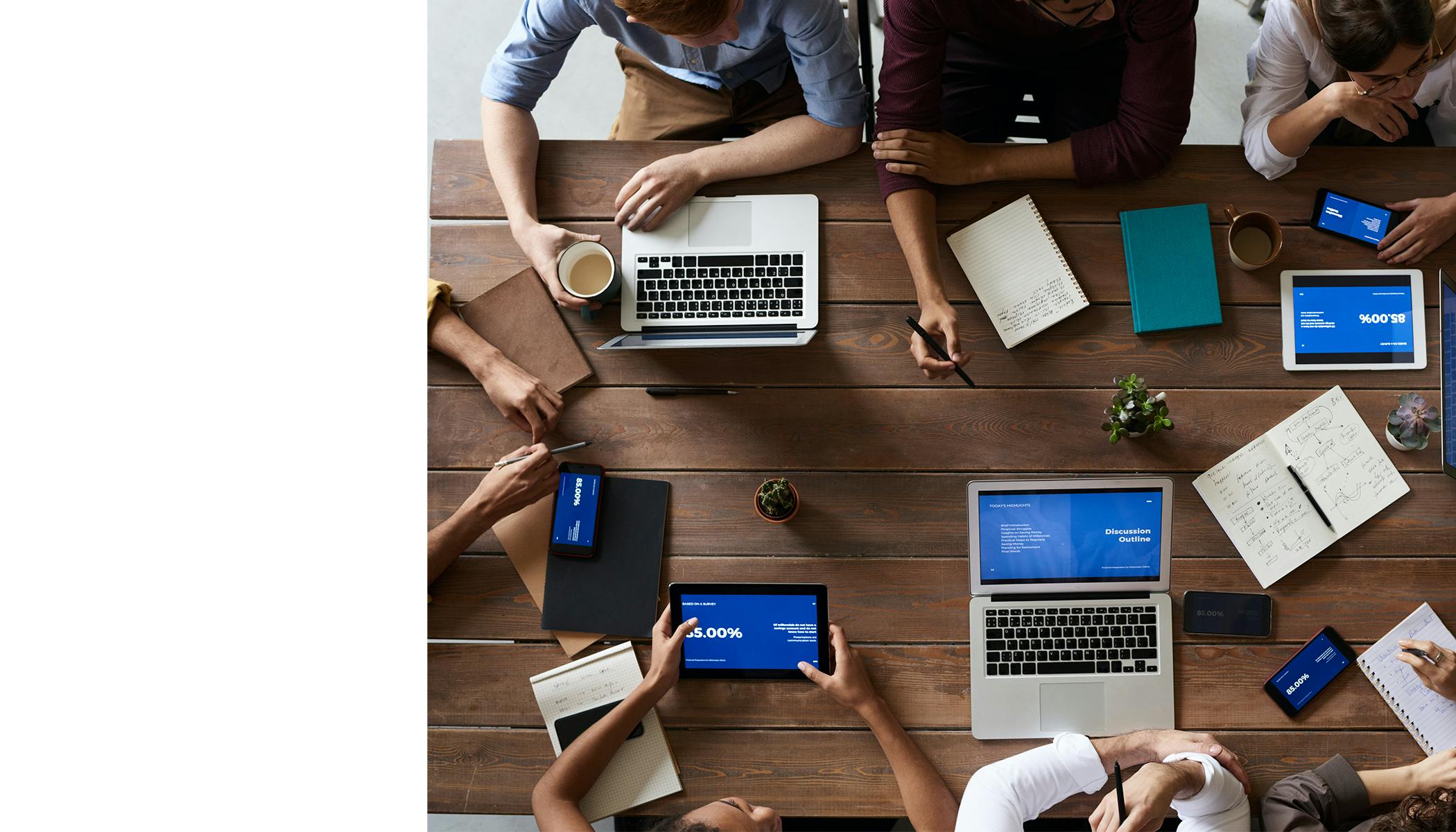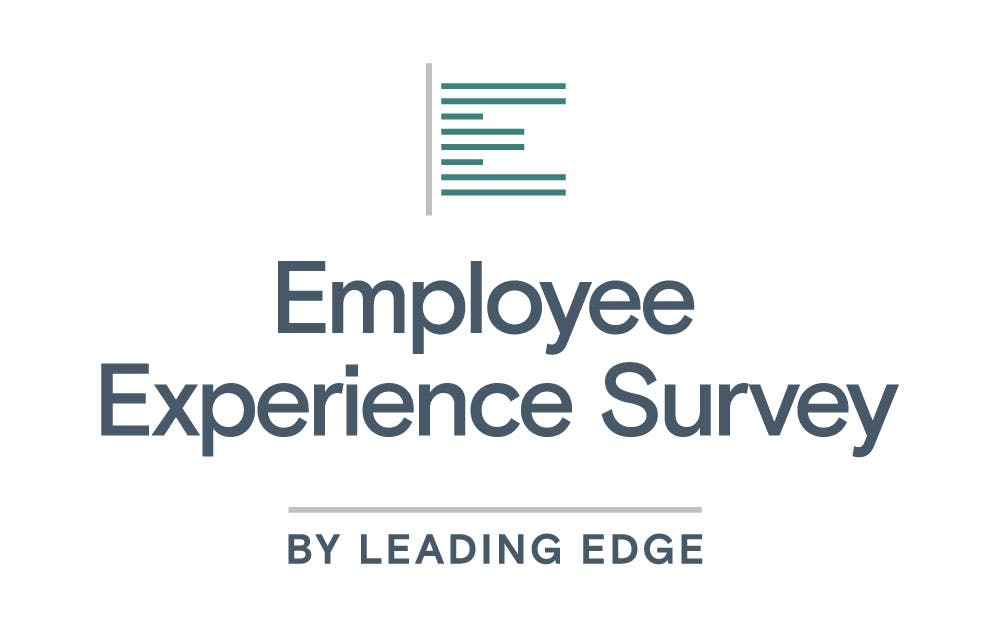 The Leading Edge Employee Experience Survey is intended to help individual organizations understand and improve how their employees experience work. The survey helps Jewish nonprofit leaders and managers identify organizational strengths as well as growth areas that can be addressed to improve workplace culture.
Since 2016, more than 45,000 employees working at nearly 400 organizations have received the survey. Organizations that take the survey for multiple years tend to see their numbers improve year over year as their interventions make their employees' working lives demonstrably better.
The next Employee Experience Survey will be conducted in spring 2023. Registration information will be available in January.
Do you have questions about participating in the survey? Read our answers to frequently asked questions below!
Here are important dates and deadlines to remember:
Registration Form and HRIS Due — Tue, March 21, 2023
Passover — April 5–13
Survey Opens — Tue, April 25, 2023
Survey Closes — Fri, May 12, 2023
Access to Your Results — June 2023
Post-Survey Consultations — Summer and Fall 2023
In parallel to the Employee Experience Survey, Leading Edge also offers The CEO Survey to most senior professional leader of organizations participating in the Employee Experience Survey.

Learn more about the CEO Survey

Looking for a way to hear from employees that's simpler and can be more frequent than the Employee Experience Survey? Check out our Pulse Surveys.

Learn more about Pulse Surveys