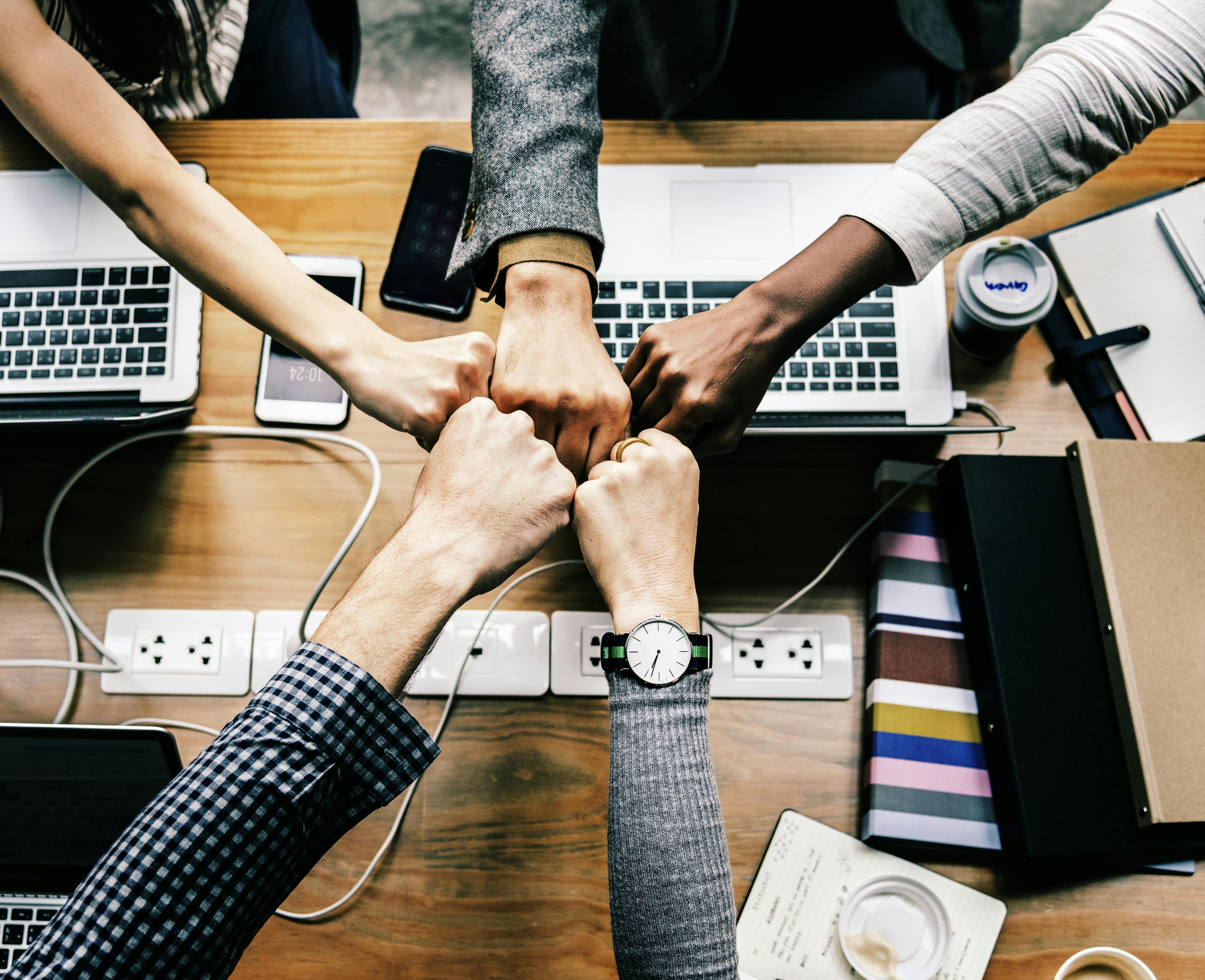 Gender Equity
Bright Spot: Live the Pledge
This "Bright Spot" shares a point of progress, as part of Leading Edge's Gender Equity in Leadership Project.
Following an article in eJewish Philanthropy called "The Week That All Jewish Women Turned Invisible" and a follow-up called "Ally Is a Verb," a group of women and allies created Live the Pledge, a website turning the idea of male allyship into a set of concrete actions that men can do and amplify:
Commit to listening and give space to women.
Cite women's voices equally.
Notice when women are interrupted and redirect.
Give credit where credit is due.
Decline invitations to serve on all-male panels (manels).
Bring more women to the table.
Diversify your media consumption.
Recommend women for jobs and board positions.
Ensure gender balance on hiring committees.
Ensure a safe and comfortable work environment for all.
Don't tolerate sexual harassment in the Jewish community.
End the wage gap.
Stand up for all women.
More details on each of these actions can be found at https://www.livethepledge.com/.