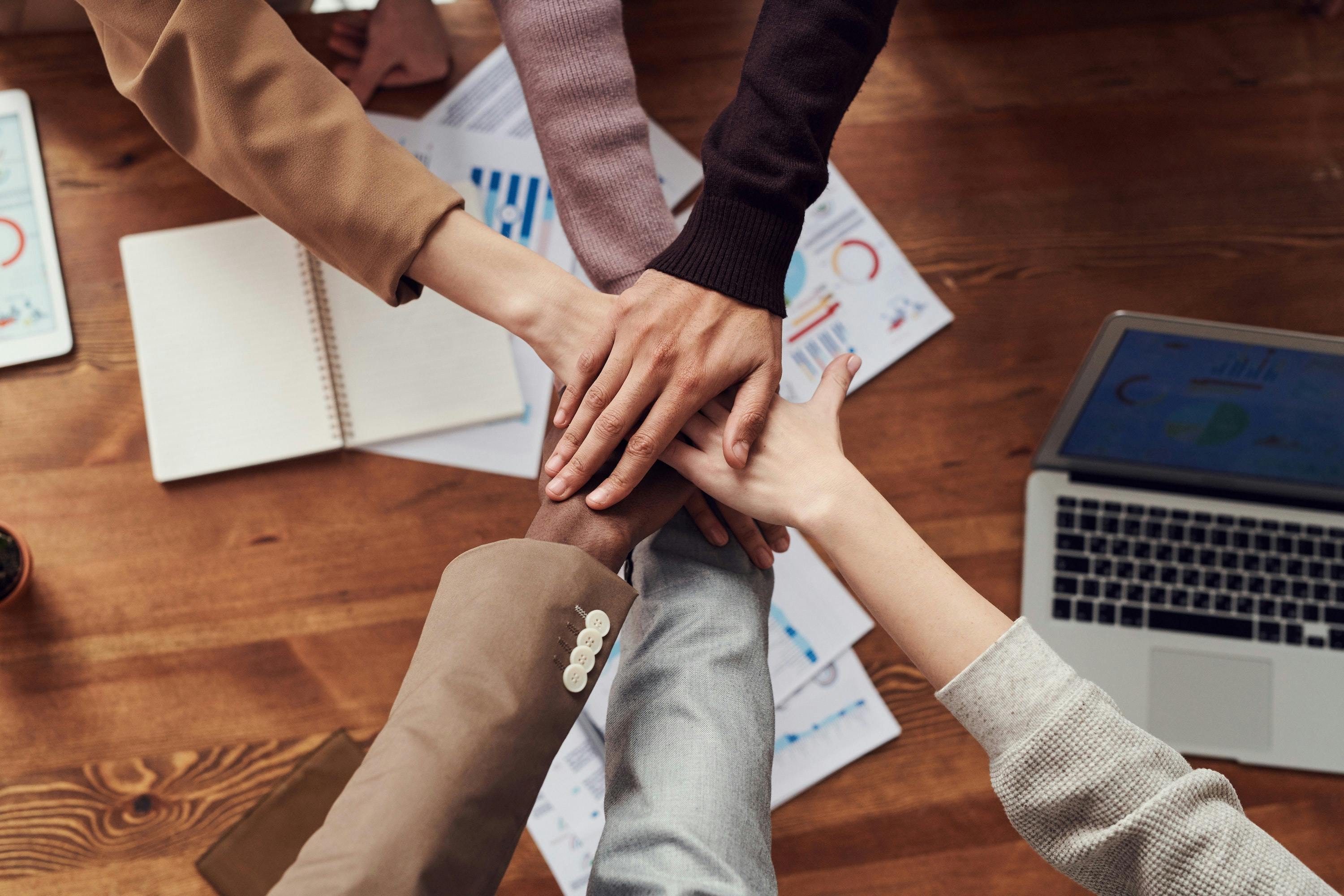 Leading the Leaders
Our mission is to increase the flow of high-quality talent to senior leadership positions at Jewish nonprofit organizations.
In the next decade, the vast majority of Jewish nonprofits will need to hire new CEOs. Who will lead the Jewish nonprofit sector in adapting to a rapidly changing world?
Leading Edge influences and inspires dramatic change in how Jewish organizations attract, develop, and retain top talent. Leading Edge's flagship program areas focus on supporting and developing CEOs, strengthening partnerships between lay leaders and professionals, and helping to create leading places to work.
Leading Edge believes it is in the interest of the entire community to have a vibrant nonprofit sector that is able to recruit, develop, and retain top talent. As such, Leading Edge works with all Jewish organizations, no matter their mission, type, size, etc.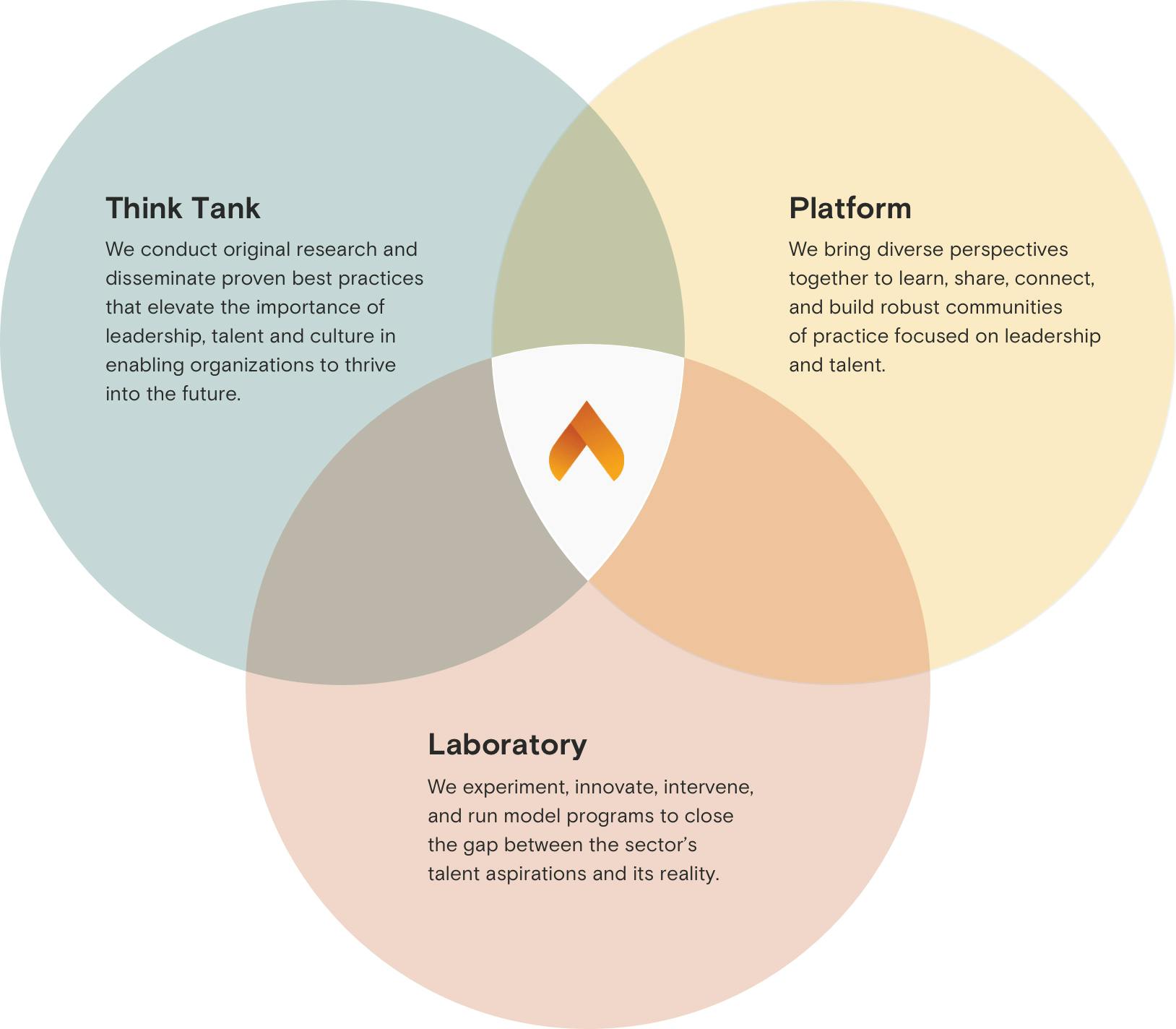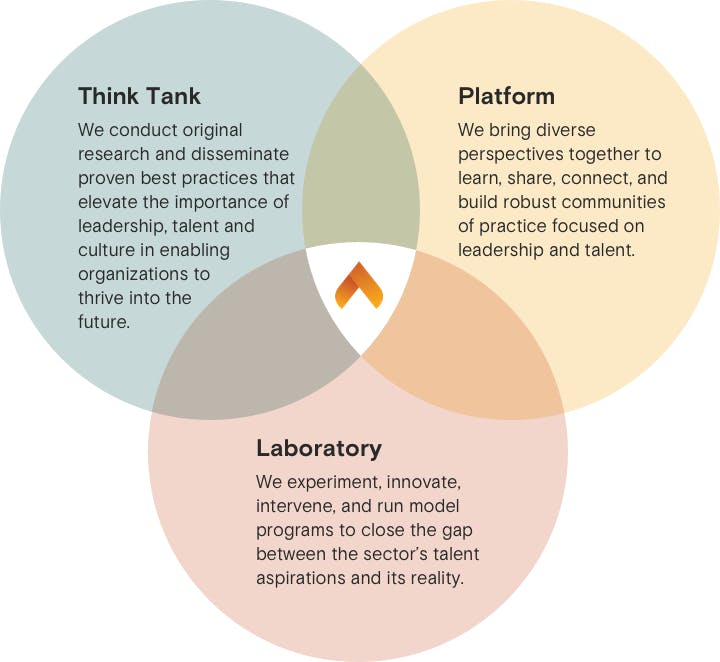 The best marker of an effective organization is its leadership.
Successful organizations depend on healthy lay-professional partnerships.
A great workplace culture is a powerful lever to attract and retain top talent so that the organization can fulfill its mission.
A great workplace culture has trusted leaders, a common purpose, respected and diverse employees, commitment to talent development, and competitive salaries and benefits.
Due to a lack of focus on diversity, equity, and inclusion, organizations are overlooking significant portions of the talent pool and are therefore missing an opportunity to attract and retain potential talent.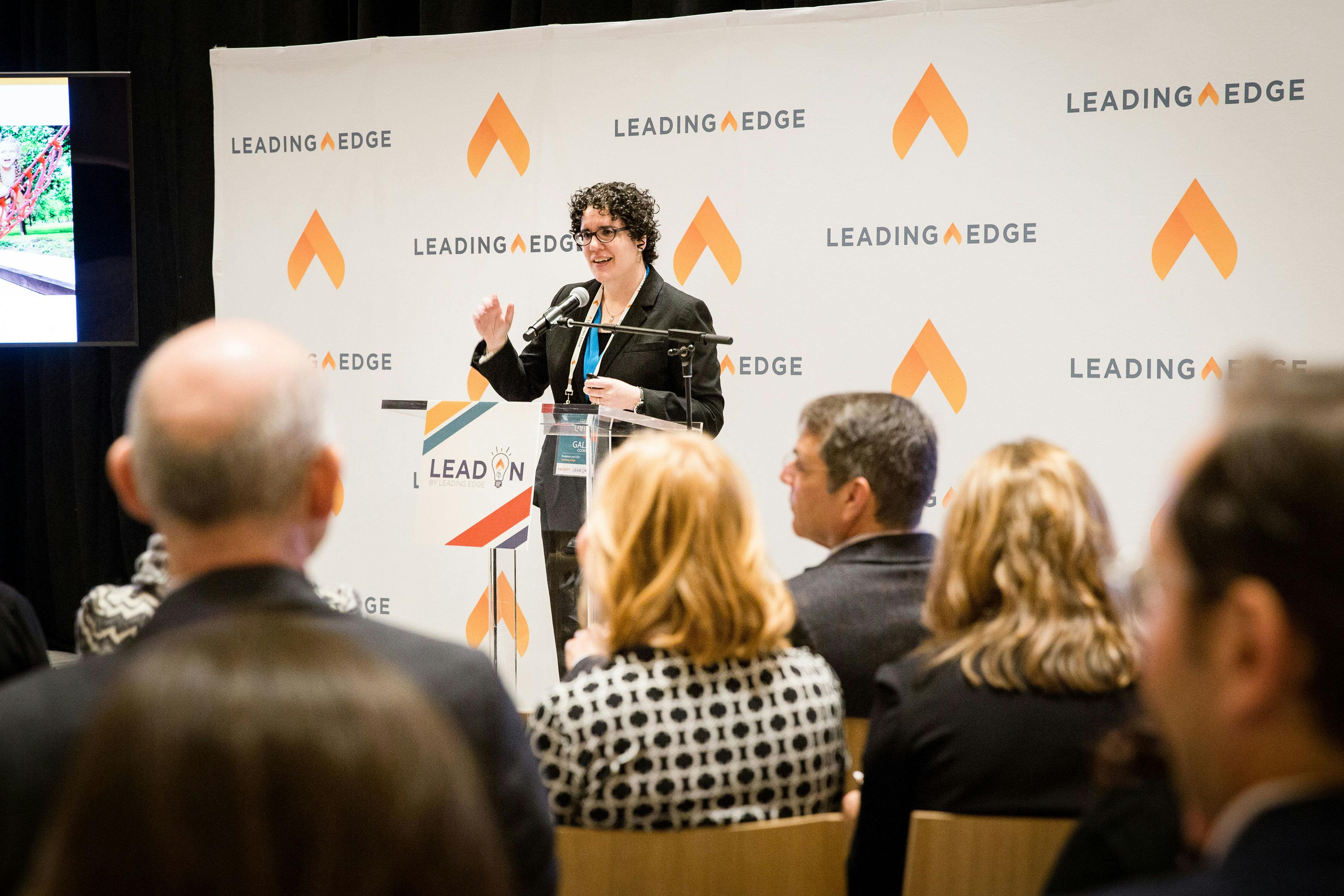 Our Vision
We're working to create a Jewish nonprofit sector with an abundance of (1) high-quality leaders primed for senior positions, and (2) Jewish organizations that are great places to work, with the best practices, policies, and procedures that attract, develop, and retain top professional and volunteer leadership and talent at all levels.
Our History
Founded in 2014 and originally called the Leadership Pipelines Initiative, Leading Edge emerged from a group of funders and communal leaders who saw a leadership succession crisis on the horizon for Jewish nonprofits. They commissioned the Bridgespan Group to answer the question: Why are Jewish organizations struggling to find the talent they need, especially at the most senior ranks? Bridgespan's answer was Cultivating the Next Generation of Leaders for Jewish Nonprofits, the inaugural report and initial roadmap of the journey that became Leading Edge.
Since then, Leading Edge has become the central address for talent and culture in the Jewish sector, changing the way that Jewish organizations and the sector think and talk about talent development and organizational culture. Leading Edge has supported over 250 organizations in their quests to become better places to work; has facilitated the growth of dozens of new CEOs; and has begun to bring lay and professional leaders together to solve leadership challenges facing our sector.
The founders of Leading Edge have also helped catalyze a renewed investment in the Jewish leadership landscape, uncovering and unleashing a tremendous desire in the sector to work on the leadership pipeline. Through its founding and in its work, Leading Edge has succeeded in elevating the issue, putting talent on the map and demonstrating its centrality for the future of our sector. 
Leaders — professional and lay — are finally talking about the importance of investing in talent and organizational culture. They are owning that Jewish nonprofits are not always best-in-class; they want to do better but they don't always know how. There is an emerging consensus that the future of our sector is at stake and that there is a tremendous opportunity in investing in the leadership pipeline (and a tremendous cost if we do not).
Meet the devoted team behind Leading Edge, including our Staff and distinguished Board.

Meet our team

Focusing on the immediate and long-term leadership and talent questions facing our sector.

View our Programs