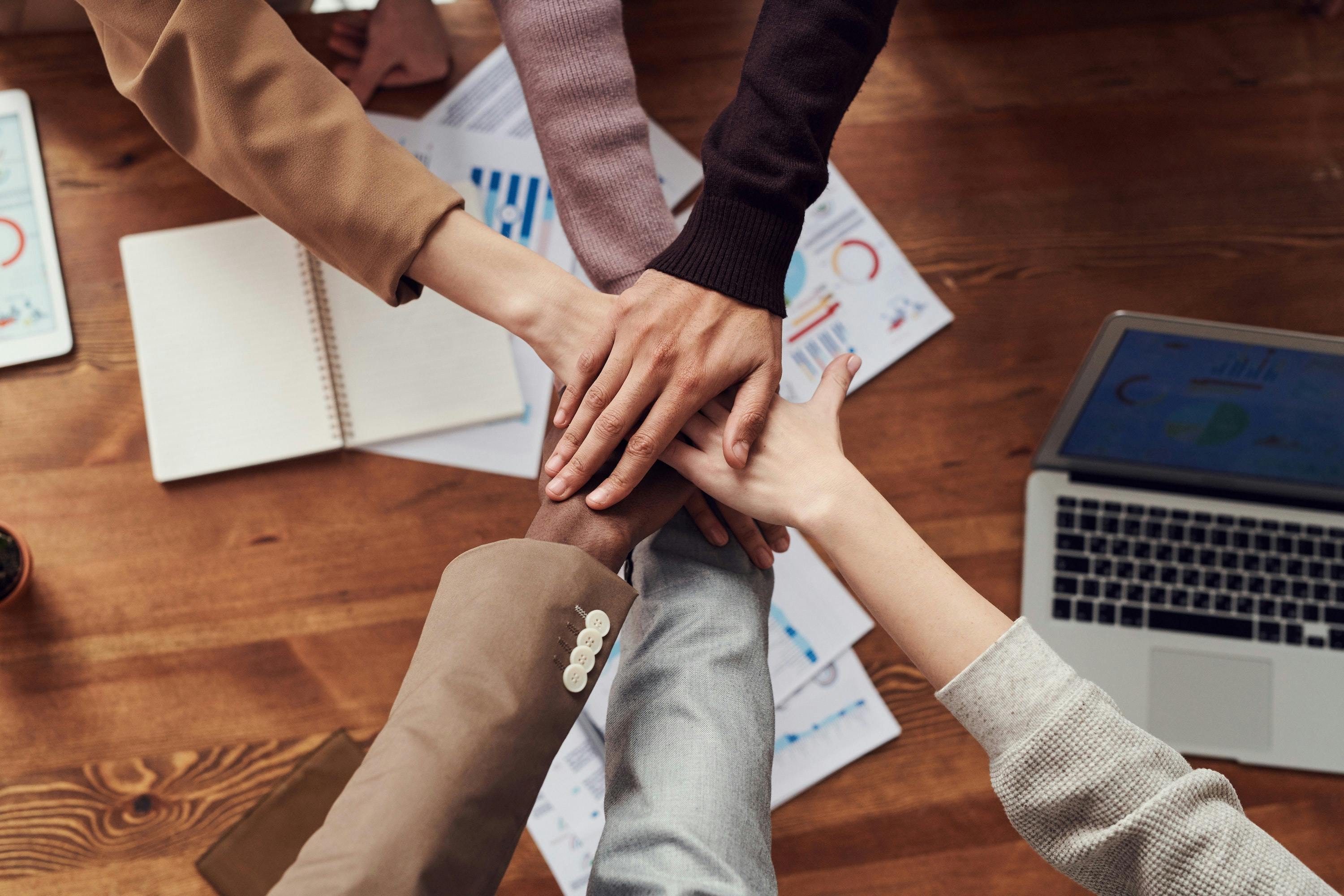 About Leading Edge
Every Jewish organization should be a great place to work, lead, and serve.
Leading Edge helps Jewish organizations improve their workplace culture and leadership so that they can better achieve their missions.
The Jewish future needs a healthy, adaptive, high-performing Jewish nonprofit sector. We help organizations improve their employees' experience at work, and that helps organizations recruit great people, keep them wanting to stay there, and develop them into leaders. We also help executives and boards lead and collaborate more effectively.
We believe it is in the interest of the entire community to have a vibrant nonprofit sector that is able to attract, develop, and retain top talent. As such, Leading Edge works with all Jewish organizations, no matter their mission, type, size, etc.
Every Jewish organization should be an amazing place to work.
The best marker of an effective organization is trusted leadership.
Successful organizations depend on healthy board-professional partnerships.
Organizations need effective DEI strategies so they won't miss out on great talent.
With the right tools, leaders will help their employees thrive.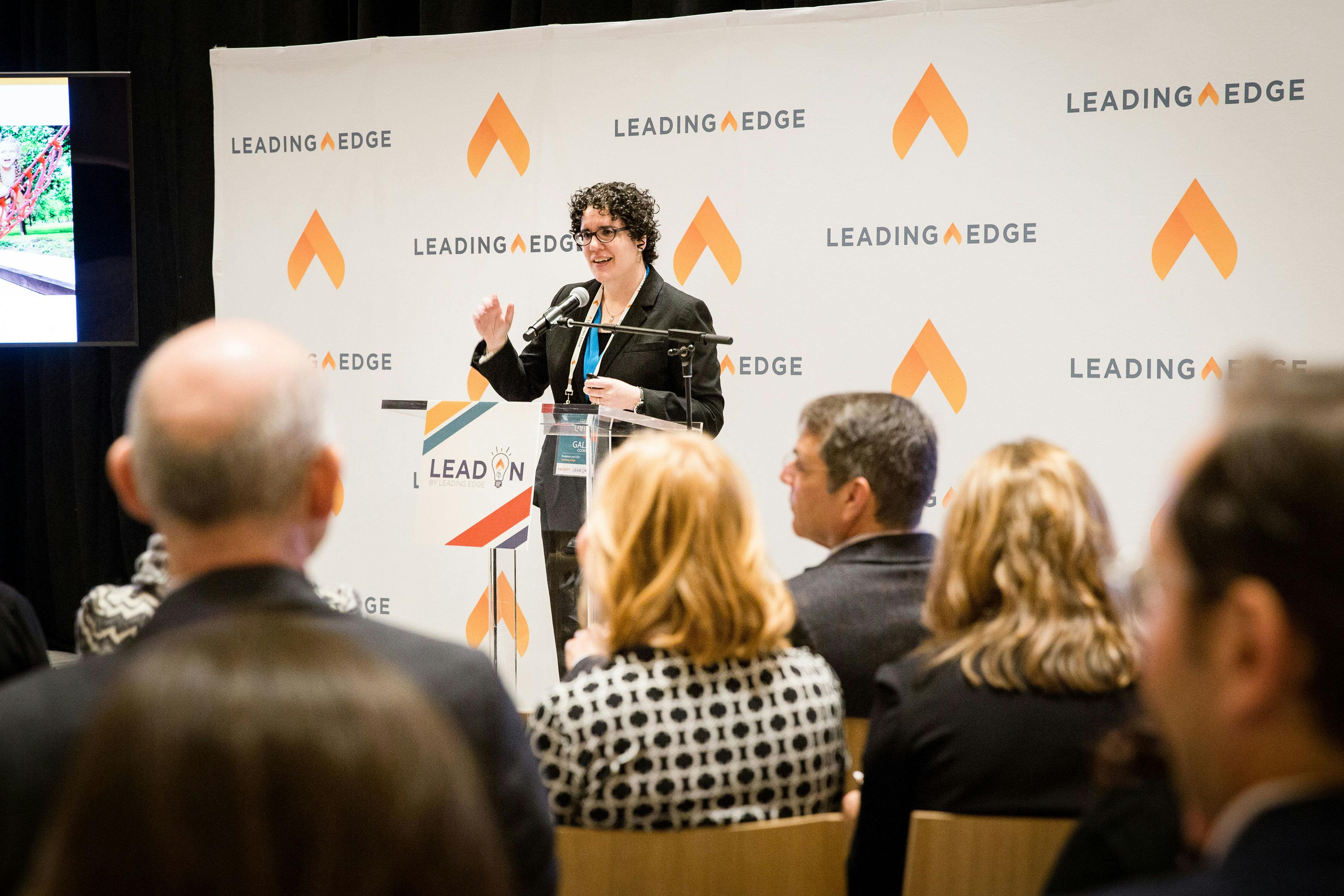 Our Purpose
Leading Edge exists to foster a healthy, adaptive, high-performing Jewish nonprofit sector.
Our Vision
Leading Edge envisions a sector of Jewish organizations in which high-quality, diverse leaders and talent are ready and supported to build great places to lead, work, and serve.
Our Mission
Leading Edge influences, inspires, and enables Jewish organizations to continuously improve performance through culture and leadership.
Our Values
Read about the six values that inform everything we do, both within our team and in interacting with the broader community.
Our History
Founded in 2014 and originally called the Leadership Pipelines Initiative, Leading Edge emerged from a group of funders and communal leaders who saw a leadership succession crisis on the horizon for Jewish nonprofits. They commissioned the Bridgespan Group to answer the question: Why are Jewish organizations struggling to find the talent they need, especially at the most senior ranks? Bridgespan's answer was Cultivating the Next Generation of Leaders for Jewish Nonprofits, the inaugural report and initial roadmap of the journey that became Leading Edge.
Since then, Leading Edge has become the central address for talent and culture in the Jewish sector, changing the way that Jewish organizations and the sector think and talk about talent development, leadership, and organizational culture. Leading Edge has supported over 300 organizations in their quests to become better places to work; has facilitated the development of dozens of executive leaders; and has begun to bring board and professional leaders together to solve leadership challenges facing our sector.
Through its founding and in its work, Leading Edge has succeeded in elevating the issues of culture and leadership, putting talent on the map and demonstrating its centrality for the future of our sector. Leaders—professionals and boards—are finally talking about the importance of investing in talent and organizational culture.
Meet the devoted team behind Leading Edge, including our Staff and distinguished Board.

Meet our team

Influencing, innovating, and intervening to drive progress in our sector.

View our Programs