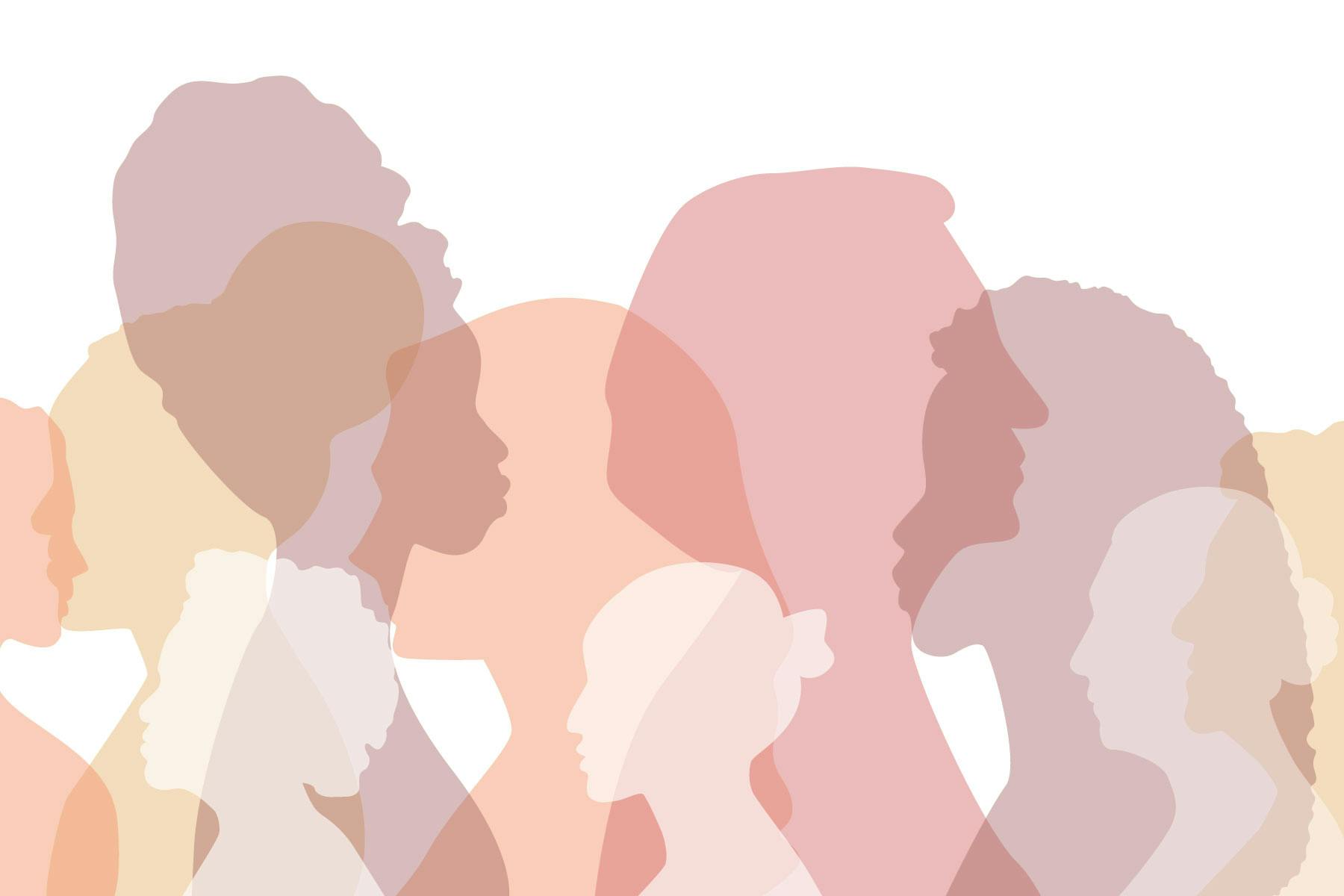 Talent Management
Article
Crafting Your Jewish Organization's Reproductive Care Policy
Providing Jewish organizations with guidance to develop and implement benefits that support employee reproductive health, regardless of where in the United States they live.
Background 
Many Jewish organizations have been contending with the implications of the Supreme Court decision to overturn Roe v. Wade for their staff and those that they serve. Because the ruling leads to abortion bans or significant restrictions in many states, many organizations are considering new policies that ensure that their employees have ongoing access to the full range of reproductive care.
Leading Edge believes that great places to work are ones where the policies match the values of the organization.This resource aims to provide Jewish organizations with guidance to develop and implement benefits that support employee reproductive health, regardless of where in the United States they live.
As leaders across the Jewish nonprofit sector begin developing policies, we have crafted a set of considerations for organizations, especially those that operate or have employees who reside in states where abortion is or likely soon will be prohibited.
Note: Leading Edge does not provide legal advice or counsel. We strongly recommend that you consult with an attorney prior to offering any new benefits to your employees. The law in this area is rapidly evolving.
This list of considerations was created and released on July 1, 2022. As we learn new information, we will update the page. Please help keep this page up to date by sending any information or resources not present below to programs@leadingedge.org.  
Step 1: Start with your values
Organizational policies should always reflect organizational values. For example, many Jewish organizations are grounded in values of compassion (rachamim) and justice (tzedek). These and other values may compel organizations to ensure that their employees have access to the healthcare they need, including reproductive healthcare. 
Step 2: Set clear intentions and communicate them 
Discuss a shared vision for providing these benefits, the organization's core values, and budget. 
Determine your plan for engaging key stakeholders (i.e., board members) on your process and policy. 
Communicate organizational values and intentions to employees. Statements and/or policies may take time to thoughtfully develop and finalize, but it can be useful to let your employees know right away that this issue is under consideration for policy development. 
Step 3: Determine your starting point and know your operating landscape 
Assess your current benefits offerings: What do they cover and what will now shift based on the states in which your organization operates? 
Do you want to include spouses and dependents in any updated policies?

Step 4: Connect with your insurance and legal counsel 
Every organization will have a distinct and nuanced context, depending on where you operate and what kind of work you do.  
Bring in your legal counsel ((i.e. employment and/or benefits lawyers), HR team, and, where relevant (especially in smaller organizations), your PEO to weigh your options and provide counsel on your policy. This is especially important as legal considerations are a moving target and change state-by-state. 
Some specific questions to consider with your legal counsel:
What are the legal options available in terms of providing access to reproductive care to staff?
(Depending on the size of your organization, how your health care benefits are currently structured, and the state(s) in which you operate will impact your options.)
What types of civil or criminal liability is the organization opened up to might the organization face and how might this liability be mitigated?
What are the tax and other legal implications of the different options?
If an organization operates in multiple states, is an overarching policy permissible by law?
What kind of documentation is needed to cover staff expenses? How will it be possible to maintain confidentiality while providing access to coverage? How might HIPAA operate here? 
Step 5: Explore a range of policies for reproductive access including: 
Reproductive Health Care Coverage: Elective v. Non-Elective Abortion Coverage
Coverage for out-of-state travel to obtain an abortion or abortion-related services
Paid time off for employees who get abortions (in addition to other forms of paid sick leave)
Emergency access fund: a pool of funds available to employees who must travel out of state to receive an abortion.
Remote work policy and/or relocation benefits: if the role allows for it, enabling staff to choose where they live and work.
Mental health support 
For details and important considerations on all these types of policies, see Pro Repro: A Playbook for Business to Protect Reproductive Health
Step 6: Emphasize confidentiality and privacy for staff 
Like other benefits (e.g., mental health), organizations should take great care to consider confidentiality for staff.  
How will employees access coverage? 
How will documentation be stored and tracked? 
Is it possible or permissible to consider a third party to disburse benefits? If not, how are HR staff members being trained around best practices to ensure the utmost confidentiality for employees? 
Step 7: Root your policy in equity and inclusivity 
Reflect on who the benefit will be available to. Are all staff members eligible regardless of contract or salaried status, tenure, etc.? Consider coverage for employees who did not enroll in your organization's insurance: What, if anything, will be available to them? 
Are employees required to pay out-of-pocket for expenses, or might you consider an upfront stipend so coverage will not be cost-prohibitive? 
Consider the inclusivity of language you use in your policy. (For example, framing the benefit as applying to "women" would signal exclusion of trans people, whereas language like "pregnant employee" is more inclusive.) 
Step 8: Beyond the reproductive care policy 
This moment allows for an opportunity to assess other investments and resources in terms of how they align with your organization's values. You may want to also consider the following questions:
Where do we host in-person gatherings for our organization?
How flexible can we be to allow for remote work and/or relocation to states that provide abortion access? 
Where do we invest funds as an organization (i.e., to vendors and providers, etc), and how does it align with our organization's values? 
What other health care benefits and paid leave do we provide? Is it time to update those policies to provide things like enhanced mental health benefits, IVF, paid parental leave, etc.?
More Resources 
We anticipate this list will grow in the coming weeks and will make updates as we receive new resources. We are grateful to organizations from whom we have learned and benefited from their expertise. 
Join the conversation 
Resource Sharing: Do you have a resource or template you want to share with our community?  Please email us at programs@leadingedge.org and we'll add it to a shared drive we will circulate. 
Discuss with our Slack Community: We have a growing community of people practitioners who connect over Slack as part of our "P2C", the People Pro Collective. If you are a talent or operations professional and interested in joining, please submit your request here.