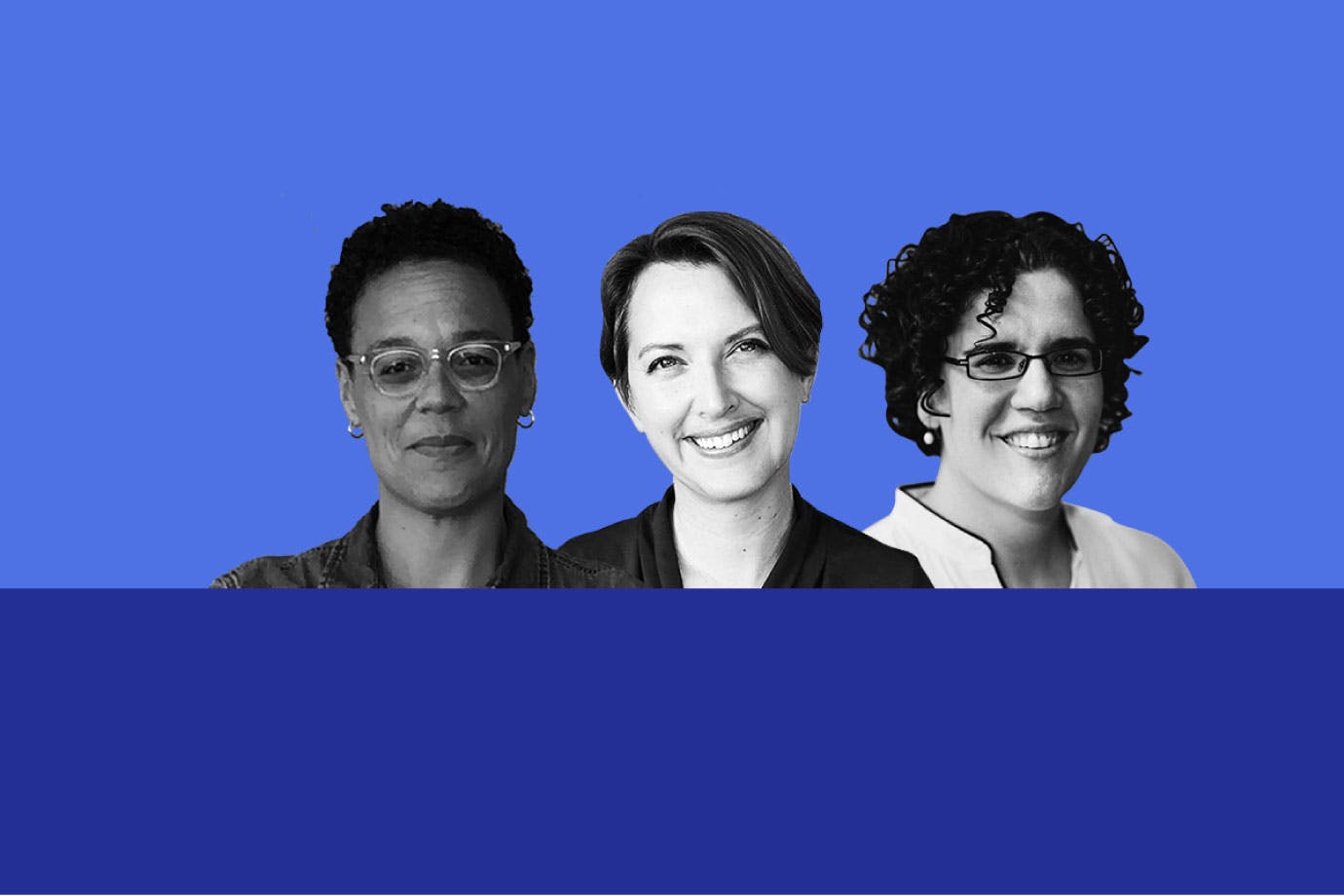 Leadership
Podcast
Just Leading (Podcast)
In the "Just Leading" podcast, three trailblazing thought leaders—Gali Cooks, Ilana Kaufman, and Elana Wien—host intimate conversations with a diverse set of leaders within and beyond the Jewish world to examine how to bring more equity into the workplace.
Just Leading is back with a second season!
Spearheaded by Leading Edge, SRE Network, and Jews of Color Initiative, experience this investigation into the crucibles of leadership in an effort to shift the mental models of leadership in the Jewish community, and the world at large.
Latest episode:

Be sure to subscribe so you won't miss an episode!
More from Season 2:
Listen back to Season 1: