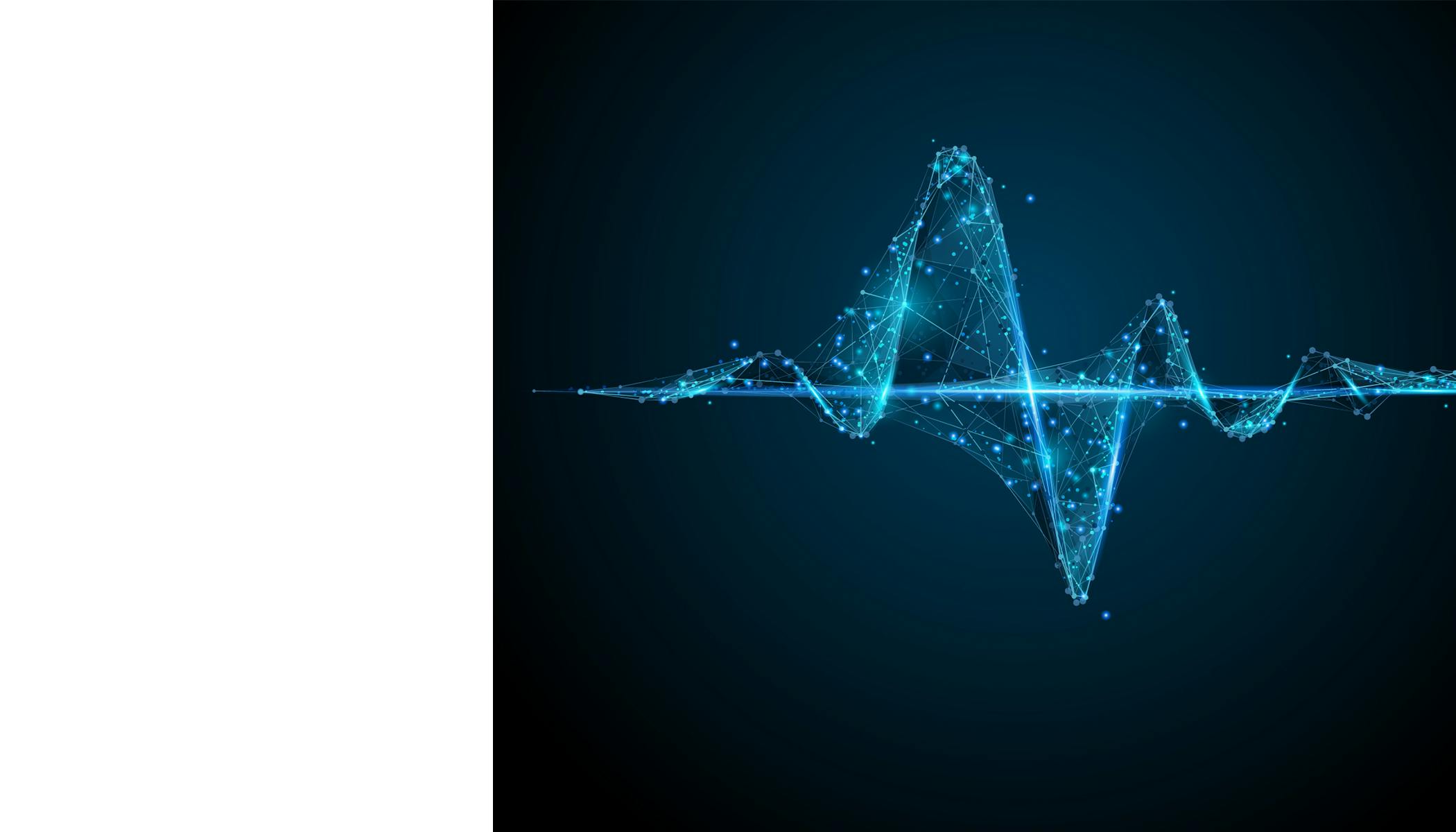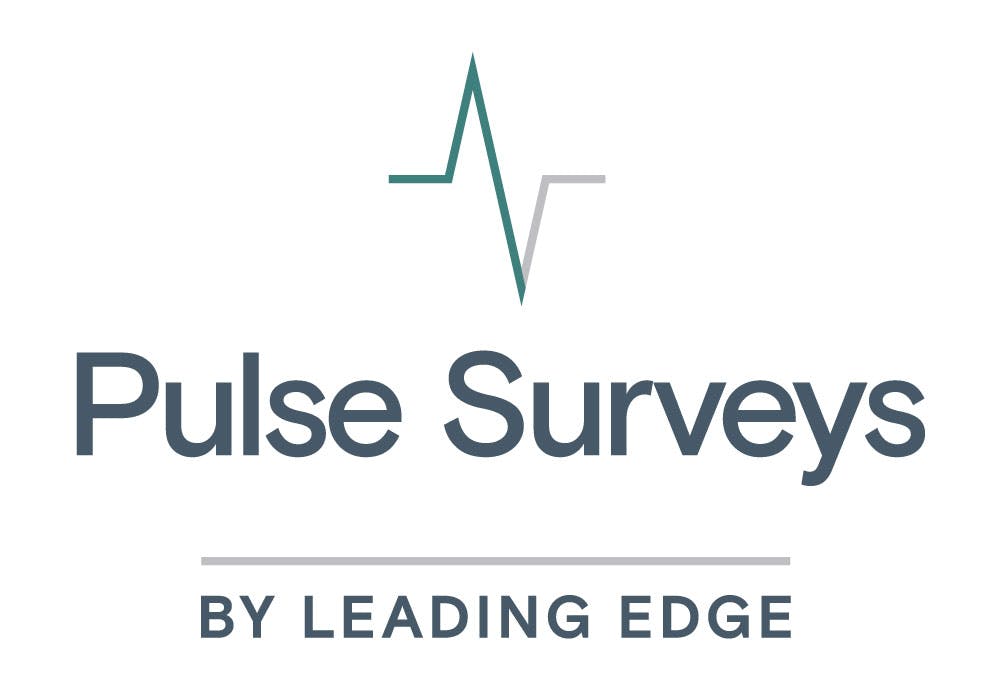 Pulse Surveys are short and timely surveys used to get a sense of how your employees are experiencing work or an aspect of work in the moment.
Pulse Surveys can be a general check-in or can focus on any topic that is relevant to your organization at the moment. For example, you might ask for feedback on a new performance management system that was recently implemented, a possible change in remote/in-person work norms, communication within the organization, or your employees' sense of belonging.
It can be helpful to get frequent, ongoing feedback to understand how employees are experiencing work and make appropriate changes. Pulse Surveys are an effective way to measure progress over time and gauge whether a change is having a positive impact on the culture at your organization. 
How do we administer a Pulse Survey?
Pulse Surveys are administered through the Culture Amp platform, which is also Leading Edge's partner and platform in administering the annual Employee Experience Survey. Once your organization is registered, we will provide you with a Survey Administrator account in Culture Amp and instructions.
Can our organization take a Pulse Survey if we have never taken the Employee Experience Survey?
Yes! As long as you meet the following requirements: 
Organization has at least six employees who will be invited to participate in the pulse survey (full-time and/or part-time). Organizations will receive results if at least five employees complete the survey. 
Organization is based in North America. 
Organization is a recognized nonprofit according to the tax laws of their resident country or has a fiscal agent that is a recognized nonprofit according to the tax laws of their resident country. 
Organization has been in existence for at least three years. 
You decide the length of the survey, but our recommendation is that it takes no more than 5 minutes for employees to answer.
How often can we administer a pulse survey?
Pulse surveys can be administered at whatever frequency you would like to collect data or evaluate change within your organization, but no more than 4 times per calendar year through Leading Edge.
In order to fully meet the needs of our survey participants, we do not offer Pulse Surveys during the time of our annual Employee Experience Survey. These blackout dates for Pulse Surveys are generally from April 1 to May 31 every calendar year.
What's the time commitment for my organization?
From the time you register until your survey closes, the process can take anywhere between 3 and 5 weeks. This does not include any additional time it may take your organization to review your data or implement any after surveys actions. 
We recommend keeping your survey open for at least a week but no more than 2 weeks.
What's the difference between a Pulse Survey and the Employee Experience Survey?
Leading Edge offers two different types of surveys to get feedback about your employees' experiences at work: the annual Employee Experience Survey and the Pulse Survey.  
An organization may choose to offer both types of surveys at different points throughout the year or might choose only one. Both surveys, along with any support provided by Leading Edge, are completely free of charge. 
Click here for a summary of differences between the Employee Experience Survey and Pulse Surveys.
Can I administer a Pulse Survey if my organization already participated in the Employee Experience Survey this year?
Absolutely! The Pulse Survey is a great supplement to the Employee Experience Survey. However, we urge you to consider the timing so you don't tire out your employees.
What training or support does Leading Edge provide?
Leading Edge will provide information on how to be a Survey Creator so you can administer your survey. We will also provide technical support in uploading your employee roster, and in performing a quality assurance review before your survey goes live.
What questions should I ask?
We'll send you a list of recommended questions, which you can also view here. Feel free to customize your question set based on what is most applicable to the needs of your organization.