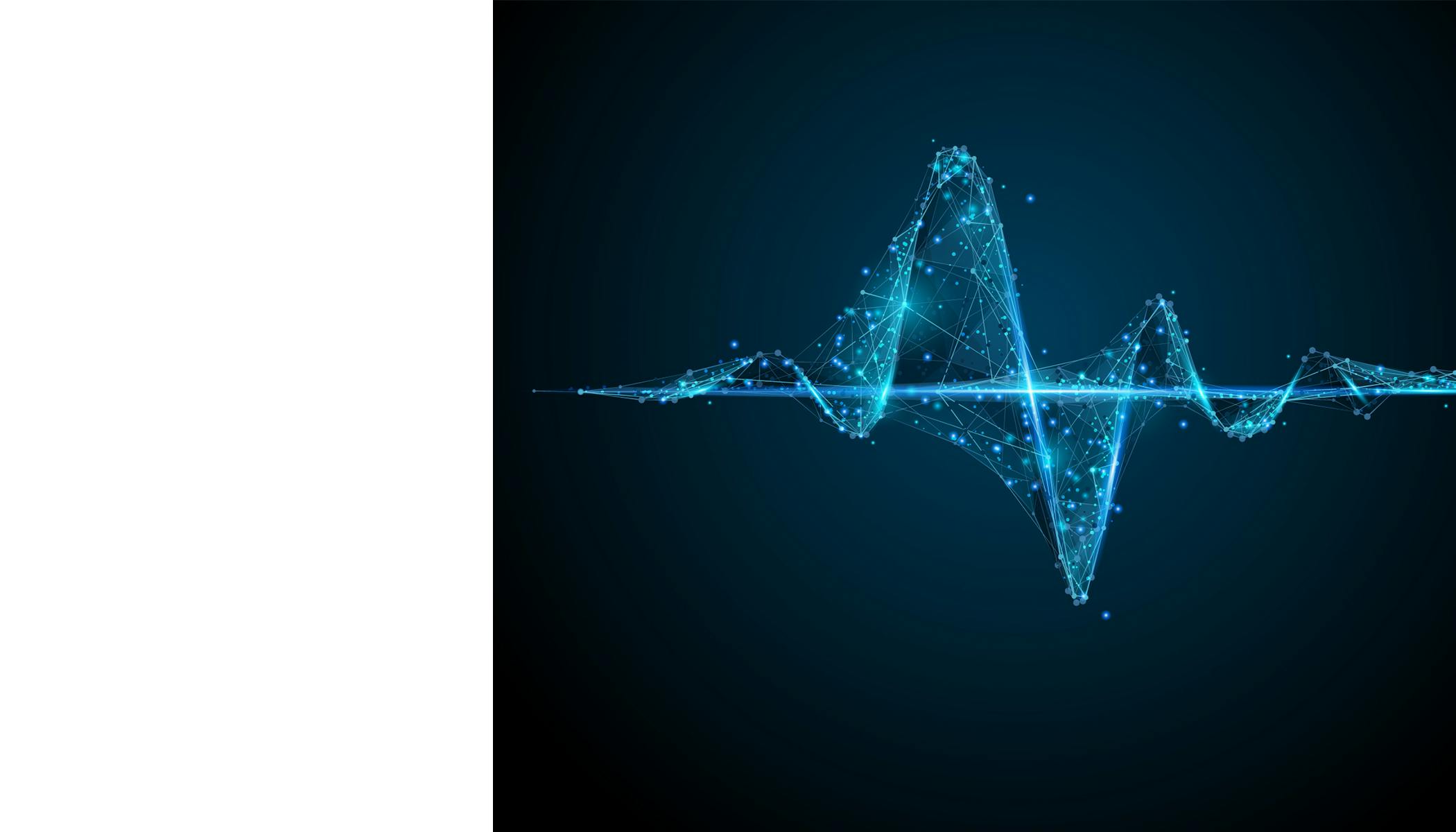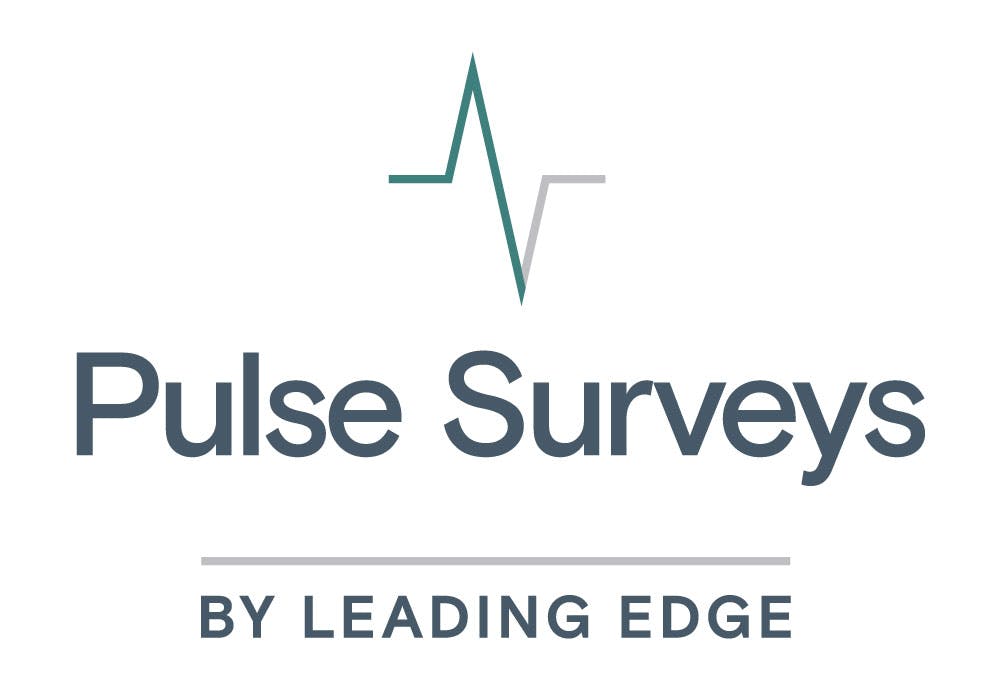 NOTE: Pulse Surveys are currently on hiatus. We anticipate that Pulse Surveys will be available again in Summer 2023.
Pulse Surveys are short surveys used to get a sense of how your employees are experiencing work at the moment.
Pulse Surveys can be a general check-in or can focus on any topic that is relevant to your organization at the moment; for example, you might ask for feedback on a new performance management system that was recently implemented, a possible return to the workplace, or thoughts on a recent adoption of a new policy. 
For many organizations, working in a rapidly-changing environment, it's important to get frequent feedback in order to understand how employees are experiencing work and make appropriate ongoing changes. Pulse Surveys are an effective way to measure progress over time and to gauge whether an intervention or a change is having a positive impact on the culture at your organization. 
How are Pulse Surveys administered?
Leading Edge now administers Pulse Surveys with Culture Amp, the same platform that we use for the annual Employee Experience Survey. This allows organizations to compare Pulse Survey results to results from the Employee Experience Survey (if they participated) or to previous Pulse Surveys. It also allows data to be sorted and split by department, manager, or any other demographic that might be relevant. Culture Amp also provides enhanced confidentiality protections.
What Support Does Leading Edge Provide?
Any and all support from Leading Edge is free with no strings attached. We can share a list of recommended questions as well as a bank of additional questions to consider, and we can help you write your own questions and otherwise customize your survey to meet your organization's unique needs. Once your results are ready, we will analyze the data to help you understand the themes. We can also provide a comparison to results from the Employee Experience Survey or to a previous Pulse Survey. 
If you would like to get started with a Pulse Survey or if you have questions, please email us at:

programs@leadingedge.org