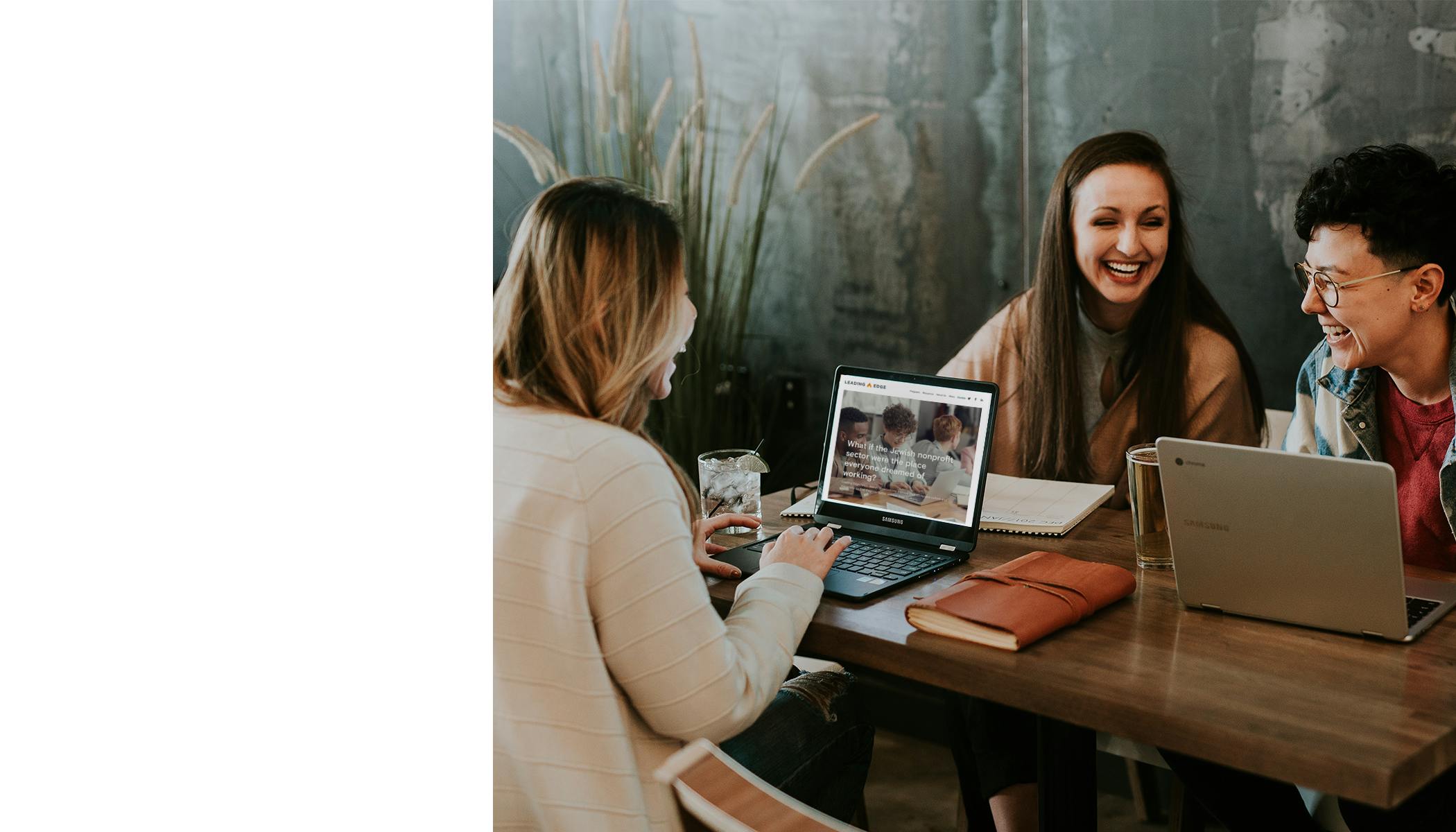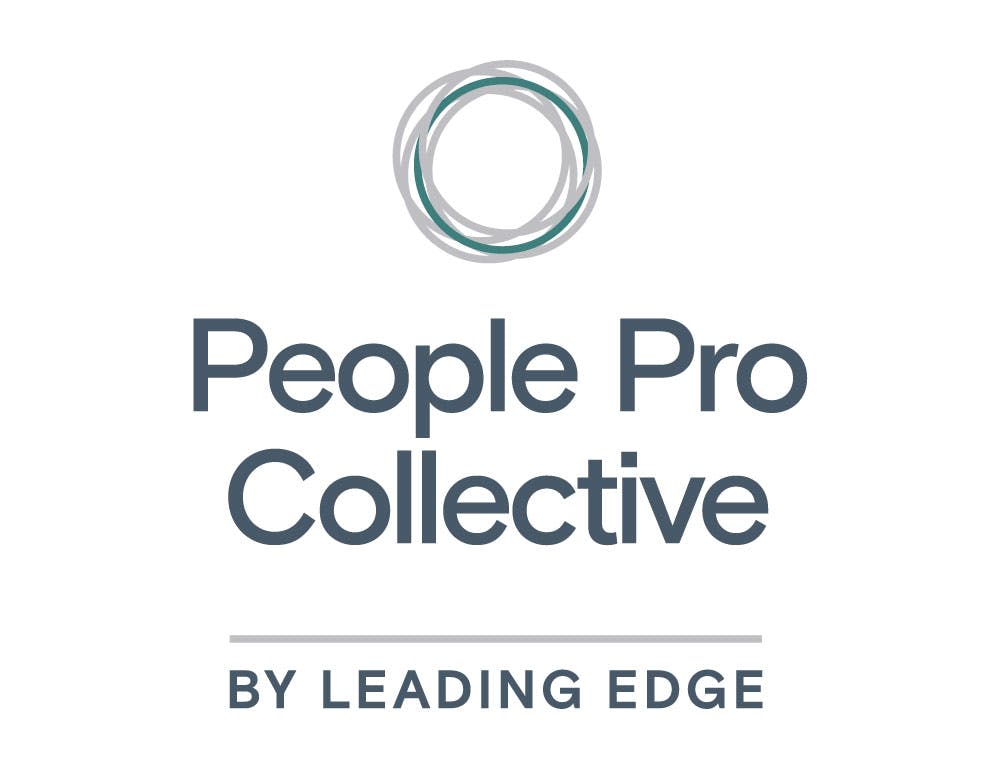 The People Pro Collective (P2C) is a community of practice bringing together executives, HR leaders, and other professionals in the Jewish nonprofit sector who focus on talent and organizational culture, connecting them with one another and providing tools that support their work.
Online and in person, the P2C provides spaces for talent-focused professionals to ask and answer questions, share ideas, and support one another. Our monthly P2C calls, open to all P2C members, have shown that deeper conversations with peers across the sector are helpful for many "people people."
What if you had a team, a squad, a posse—people who know you and do work similar to yours? P2C members can join "Pods"—small peer groups of talent professionals who all have similar jobs at different Jewish nonprofits, or who work for the same size or type of organization. Each Pod gets together (virtually) each month to talk through issues and challenges they're facing—workplace culture, pandemic and post-pandemic policies, employee well-being, DEI, and more.
"My Pod has really been a secret sauce these last few months. We had such meaningful connections and learned a lot."
— P2C Pods participant
Bringing it all together in your inbox. Stay up to date with news, resources, and opportunities for People Pro Collective members.
A Slack channel for all P2C members to connect, crowdsource solutions, and build community.
Build practical skills and learn from world-class experts together with peers from other Jewish organizations in webinars and gatherings offered exclusively to the P2C.