Leading Partners: Strengthening Board Chair-CEO Relationships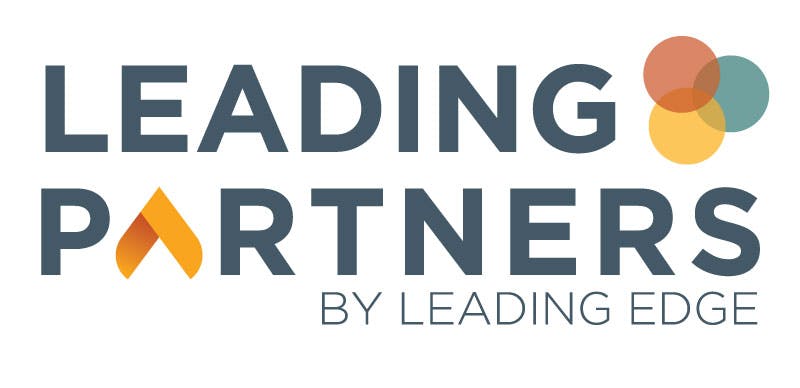 Leading Partners is a new program designed to strengthen the working relationships between CEOs and board chairs.
Professionals and lay leaders are the twin engines that make nonprofits soar, and the Board Chair-CEO relationship is the critical joint that holds them together. When this partnership works, it can add tremendous value. When it doesn't, it can be counterproductive.
Never has this been more apparent than during the COVID-19 pandemic. And we know that getting this partnership "right" will be crucial in enabling organizations — and our sector — to thrive in the future. 
Leading Partners is a practical, replicable structure for improving these relationships and elevating the way boards and executives lead nonprofits into this uncertain future. 
The program's main pillars are: 
Masterclasses with experts in topics essential for a strong Board Chair-CEO relationship
An Executive Coach working directly and privately with each pair together
Peer Sessions with facilitators on topics of importance to explore with other participants
After a successful pilot cohort of this program in 2020, Leading Edge plans to expand the program in 2021.
Please note: At this early stage, participation is by invitation only.
_______
"The depth of sharing we have been able to do in our coaching, the care and intention with which this program has been designed and implemented, has even in this short time been personally transformational. Board management has truly been one of the single biggest challenges for me as a CEO. But I am feeling hopeful, for the first time I feel that I have a real partner and someone who is invested in my success, and who is open to doing this learning together. Thank you, with my deepest gratitude." — CEO participant, Leading Partners
_______
Interested in learning more about Leading Partners? Feel free to be in touch with us at executiveprograms@leadingedge.org.