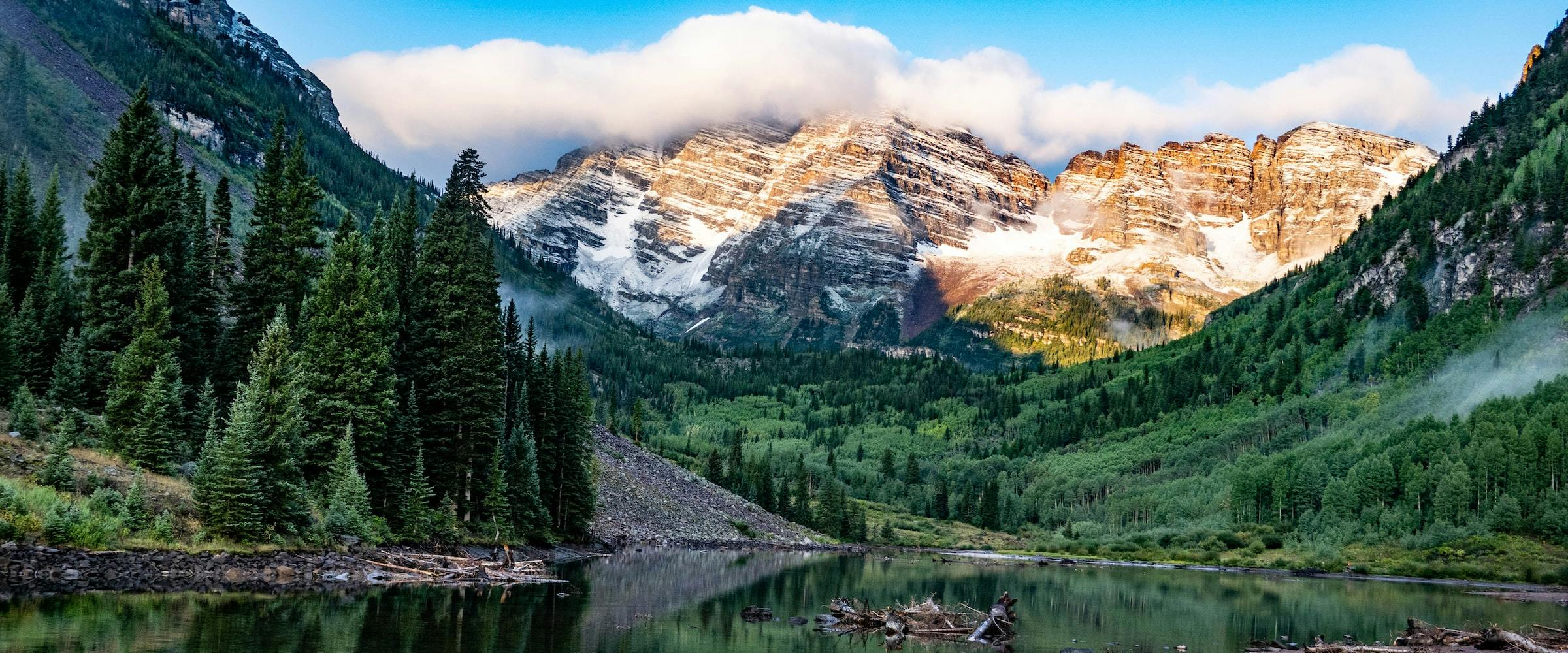 Leading Partners: Colorado
CEOs and boards: the vital partnership. A positive, collaborative, effective professional-volunteer culture is crucial for an organization's success, and the board-senior executive relationship is the joint that holds it all together. Leading Partners provides these partners the time and space to focus on and nurture their shared leadership.
Leading Partners: Colorado is an opportunity for CEOs* and their board chairs to engage in a 4-month experience to focus on a collaborative relationship built on mutual respect, trust, and open communication.
*"CEO" means the senior-most professional leader, whether their title is CEO, Executive Director, or any other title.
Leading Partners is designed to focus on the partnership between CEOs and board chairs.
Leading Partners: Colorado will work with up to eight sets of partners. It is essential that the participants are committed to understanding and improving their volunteer-professional partnership. Further requirements:
The current chair has a minimum of 1 year remaining in their term (as of May 1, 2023). If there is to be a leadership transition on July 1, the incoming chair should participate with the CEO in the program;
The CEO has been in their role for a minimum of 1 year (as of May 1, 2023);
The organization is located in the greater Denver region and provides services and programs primarily in the greater Denver region (Adams, Arapahoe, Boulder, Broomfield, Denver, Douglas, and Jefferson counties)
The organization, or its CEO, is not currently engaged in another Leading Edge volunteer or executive leadership program 
The organization is a current grant partner of Rose Community Foundation's Jewish Life Program area (received a grant in 2022)
Priority will be given to organizations that participated in the 2022 Leading Edge Employee Experience survey and/or are signed up for the 2023 Survey 
Leading Partners has two key elements: 
Masterclasses: These two learning experiences will provide the entire group with faculty-driven content in critical areas of shared leadership. Participants will also have time to break out by organization and role to make meaning of the material while deepening relationships across the group. Topics will focus on effectively collaborating, sharing leadership, and leading the organization into the future.
Executive Coaching: Each organization will have eight hours of executive coaching (one hour per individual and six hours per dyad) with a specialist in the volunteer-professional relationship. The time will enable the partners to make meaning of the master class material for their unique needs. This support will also create a space for conversation about roles, expectations, boundaries, and other key elements of a successful partnership. 
Masterclasses:
Monday, May 22, 2023: 8:30 am – 12:30 pm MT at Rose Community Foundation
Tuesday, September 12, 2023: 8:30 am – 12:30 pm MT at Rose Community Foundation
Executive Coaching: 
Throughout May and early June 2023, the coach will meet virtually with each participant for a 60-minute session to understand their unique perspective on the organization and its volunteer-professional relationships.
Beginning in mid-June, the coach will meet virtually with the dyad of partners for the first session. At that time, the group will schedule their remaining sessions.
Cost
Support for Leading Partners Colorado is provided by Rose Community Foundation. There is no cost to participating organizations.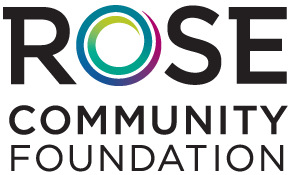 However, every participant will be required to complete an intake form, commit to supporting the capacity building of their organization, and complete a program evaluation form.
For more general inquiries, please don't hesitate to contact leadprograms@leadingedge.org.