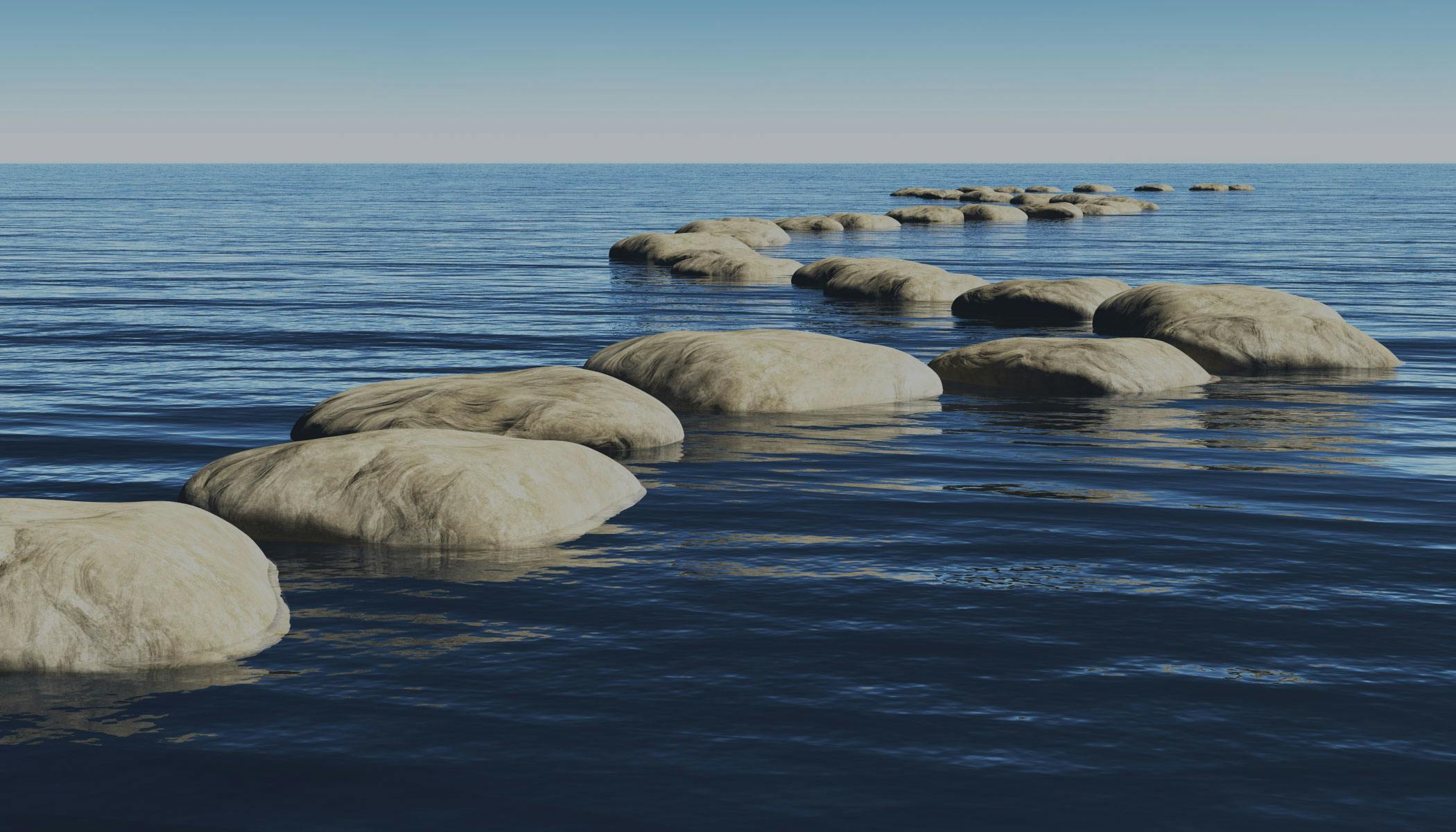 Leading Executives
What if leaders got the opportunity to reflect, connect, and level up?
Leading Executives is a new executive training program by Leading Edge for senior-most organizational leaders. Participants will learn dynamic leadership practices, receive constructive personalized feedback to speed and deepen their growth, and connect with a cohort of peer leaders for mutual support long after the formal program is complete.
WHO
Leading Executives is open to any senior-most professional leading a Jewish nonprofit organization (whether their title is "CEO", "Executive Director", or something else). The pilot cohort will be open exclusively to leaders who have been in their role for under three years.
WHAT
Over the course of 6 months, participants will experience:
Evaluation: the "Leading 360" evaluation, with personalized feedback for growth
Coaching: Ten 60-minute executive coaching sessions (or an equivalent stipend if the participant is in an ongoing coaching relationship)
Learning: One 3-day, dedicated, in-person gathering to immerse in dynamic leadership skills and practices from Leading Edge and the Center for Creative Leadership
Connecting: Five 75-minute "Virtual Connections" calls to help each cohort of participants learn together and form supportive relationships that will outlive the program. Sessions will be on the third Thursday of the month at 1:00 pm ET.
WHEN
The pilot cohort of Leading Executives will learn from September 2022 through February 2023. The cohort will meet in person November 13–16, 2022, in La Jolla, California. (Applications for the pilot cohort are now closed.
The second cohort will run January–June of 2023 and meet in person April 16–19, 2023. Information about the second cohort will be available on this page in November 2022.
Virtual Connection calls will be on the third Thursday of each month at 1:00 pm ET. The first call will be on September 15, 2022.
To deepen the opportunity for learning and connection across the sector, there will be a biennial community-wide gathering for all alumni of Leading Executives and the CEO Onboarding Program. The next gathering will be in 2024.
WHY
It's hard to overstate how much effective, creative, dynamic leadership matters to an organization's success in achieving its mission. But for too long, the nonprofit sector treated the corner office as a destination for leadership development and not what it truly is: a milestone along a never-ending path of making our leadership deeper, wiser, and more powerful.
This mindset is evolving, and Leading Edge's CEO Onboarding Program (alongside many other transformative programs from many other organizations) has made CEO leadership growth more of a priority. Leading Executives expands and builds on that legacy, offering leadership development to more executives, more frequently (two cohorts per year), and asking for a shorter time commitment, to build a wider community of leadership practice in the Jewish nonprofit field.
COST
Organizations whose leaders participate will contribute a fee of $1,500 toward program costs. They will also be responsible for air and ground travel for their leaders' attendance at the in-person gathering. Leading Edge will cover lodging and meals during the gathering.
Applications

Applications for the pilot cohort of Leading Executives are now closed. Information about the next cohort will be available on this page in November 2022.