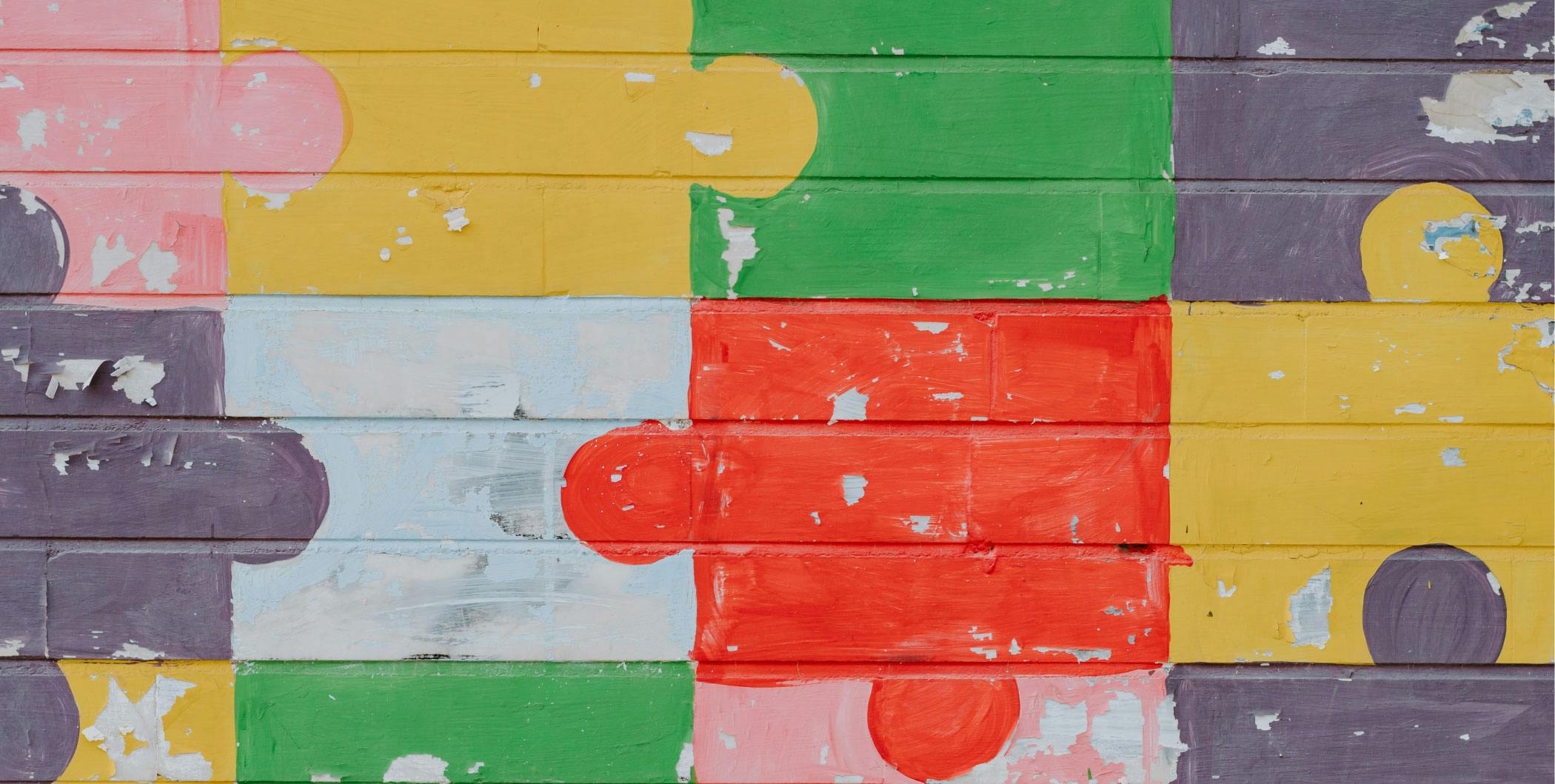 At Leading Edge, we help Jewish organizations attract, develop, and retain top talent.
That work starts with us—and maybe with you.
We seek kind, curious, diverse, dynamic, intelligent, dedicated people to work with us as we transform the leadership and talent capacity of our sector.
We offer competitive compensation, flexibility for professionals who also have caregiving responsibilities, and a best-in-class benefits package, including 100% coverage for employees and 50% coverage for spouses and dependents. This includes medical, dental, and vision benefits, retirement matching, wellness benefits, and robust professional development stipend.
No positions are open for application at this time.
Please note: The application deadline has passed for the "Director of Special Projects" listing.
Check out more opportunities in the Jewish nonprofit sector at CareerHub.