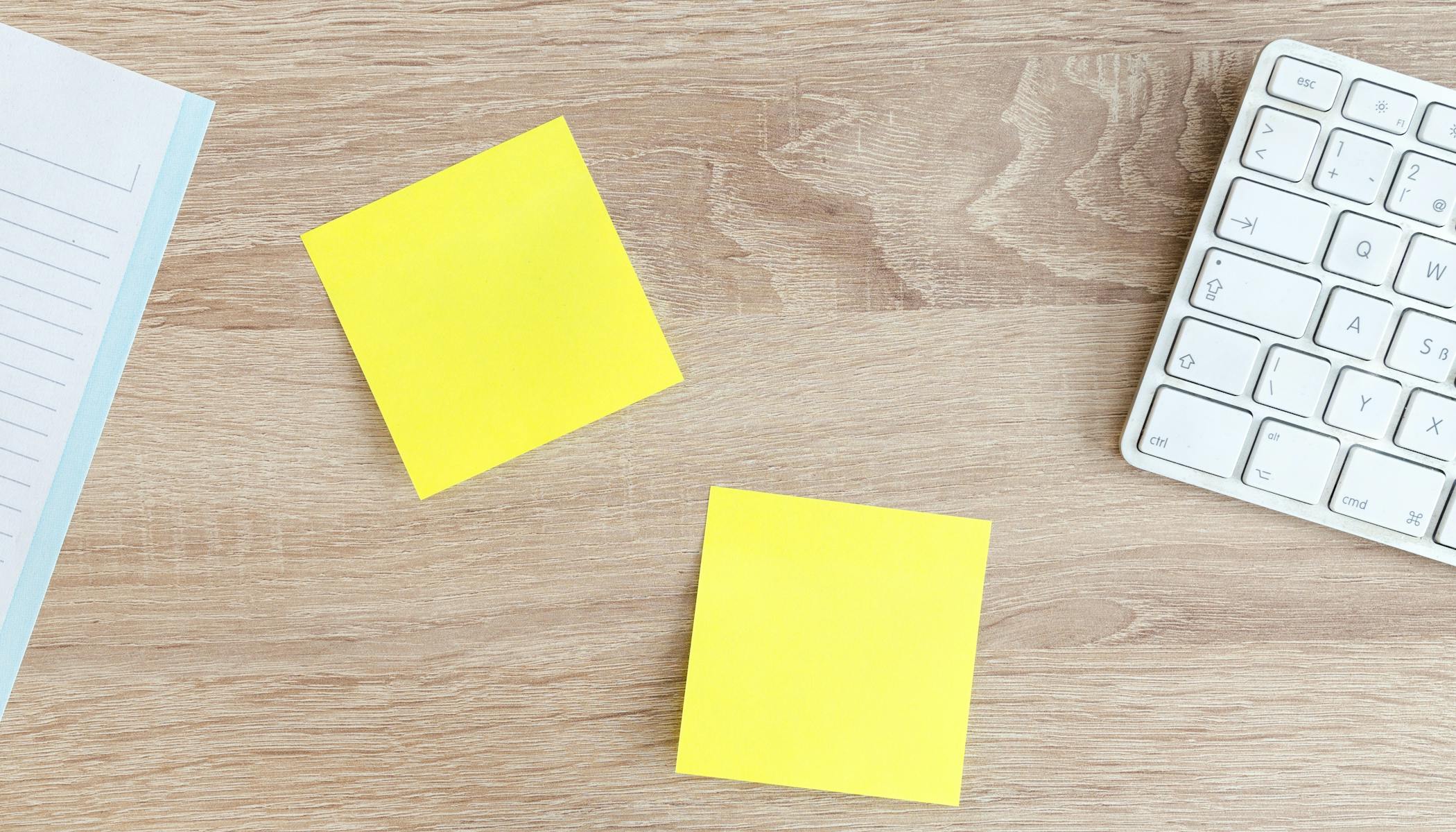 Information Sessions: Employee Experience Survey 2023

We will be hosting optional weekly Info & HRIS sessions until the registration deadline, March 21st. We recommend attending at least one session. Each session will include the following components and you can join for the section(s) that will be most helpful to you:
2:00 – 2:30 pm ET (11:00 – 11:30 am PT) — About the Employee Experience Survey
2:30 – 3:00pm ET (11:30 am – 12:00 pm PT) — How to complete your HRIS (Human Resource Information Sheet)
3:00 – 3:30pm ET (12:00 – 12:30 pm PT) — Q&A
The due date for registration (including the HRIS form) is Tuesday, March 21st, and the survey launches on Tuesday, April 25th.
If you need additional help or would like to talk through your options for demographic data, we're happy to help. You can reach out to us at programs@leadingedge.org.