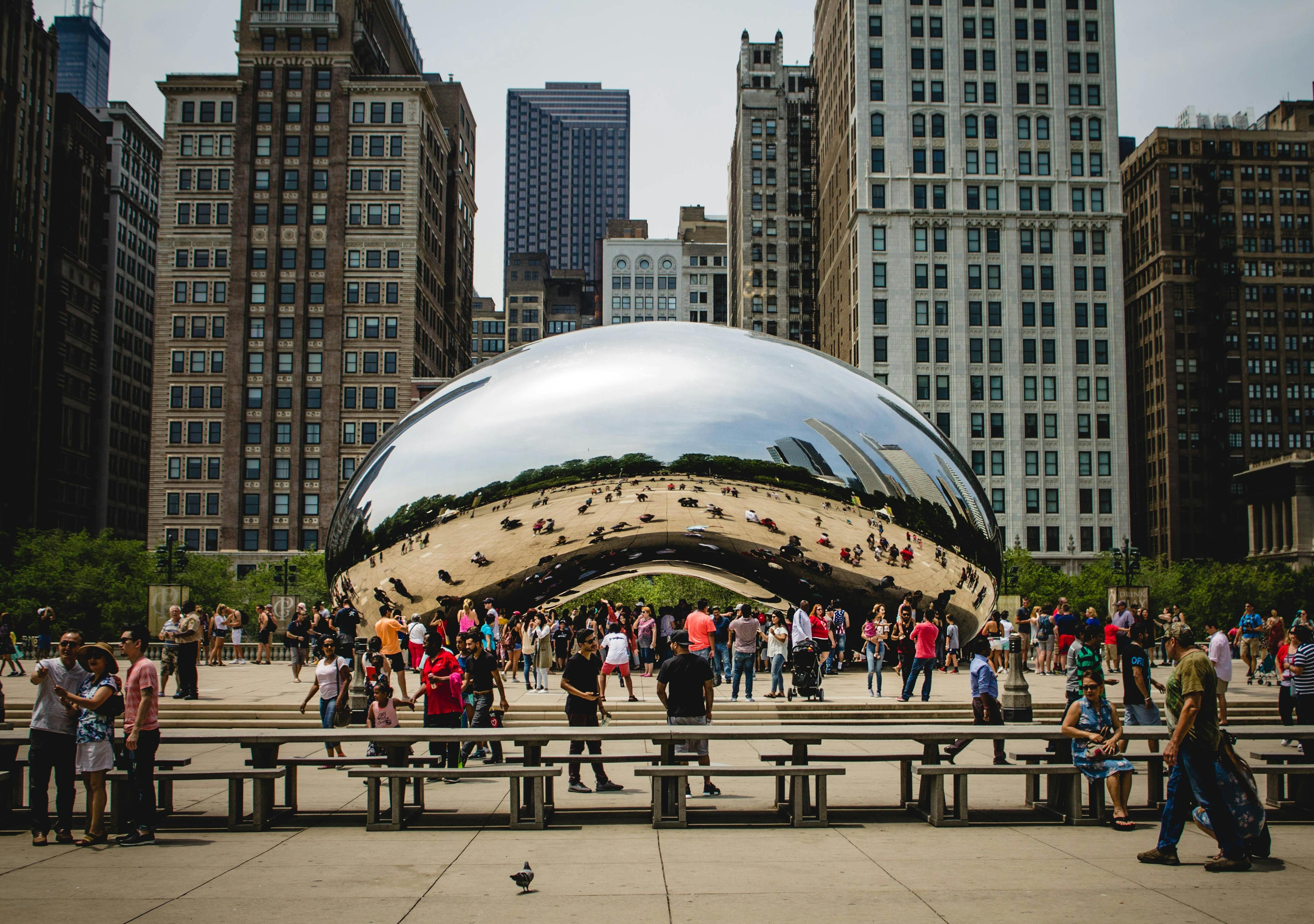 2023 Chicago Area Talent Leadership Support
Chicago Area Talent Leadership: Investing in the Chicago Community. For participating organizations from the Chicago area, Leading Edge is pleased to offer additional support specifically for the Windy City to help you understand your Employee Experience Survey results in the context of your community.
Only organizations based in the Chicago community are eligible for this additional support.
Chicago-based organizations will receive the following as additional support after participating in the Employee Experience Survey. 
Two consultations to explore the results of the survey and action plan.
An additional consultation to discuss accessing your microgrant to move your talent and culture work forward.
Two additional virtual sessions focused on the needs of Chicago-area organizations. 
Access to a microgrant up to $5,000. Organizations must complete an application and a short reporting survey to access funds. Funds must be used by March 1, 2024. 
Chicago Survey Skill Builder: Building A Culture First Performance System

October 4, 2023, 12:00 pm CT

This workshop, for Chicago organizations only, will be facilitated by the People Scientists at Culture Amp. During the call, we will learn how to address skepticism around performance management and how to build a culture-first performance management process for our organizations.

REGISTER NOW