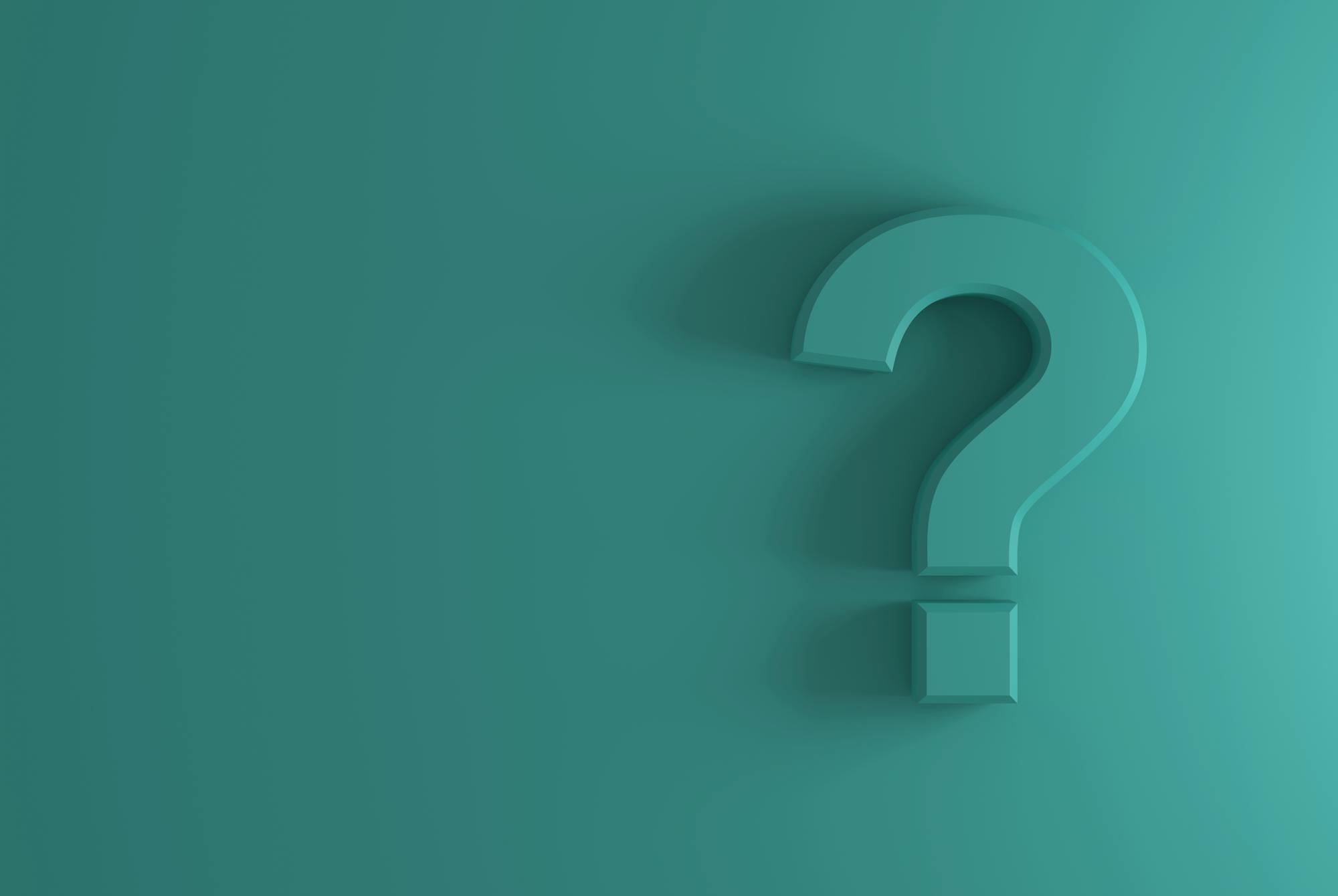 FAQs: Board Member Institute
Everything you need to know about the premier volunteer leadership development program for board members at Jewish nonprofits.
If you have any questions not already answered on this page, or any accessibility needs in a virtual and/or physical learning environment, please reach out to Isabel Shech, Program Manager, Leading Places to Serve isabel@leadingedge.org.
Why should I participate in the Board Member Institute?
The Board Member Institute equips volunteer leaders with both the foundational tools and future-facing skills they need to drive their organizations' missions. Program sessions provide a safe and confidential space for outstanding board members to learn from and with one another, and to create a more inclusive vision for the sector. 
In reimagining the experience for Cohort 7, we placed an emphasis on peer-learning, creating a culture of belonging, and unfolding the variety of leadership experiences across the Jewish community. The curriculum consists of two sections, spanning from the fundamentals of good governance to future-focused strategies governing organizations toward long-term success. 
As a BMI participant, you join a growing and vibrant network of more than 180 BMI Alumni representing over 260 different local, national, and international organizations across North America. Upon completion of the program, you will also receive a Kellogg Nonprofit Executive Education Certificate.
Applications are open to active and incoming board members who are serving or are confirmed to begin their service on the board of a Jewish nonprofit organization. We accept applications from board members of all experience levels, types and sizes of organizations. 
Nonprofit professionals who serve on the board of a Jewish nonprofit are eligible to apply. However, the program will be focused on governance, roles and responsibilities of the board, and other relevant topics necessary for the successful volunteer stewardship of nonprofits. If you are a professional applying, please focus your application on why this leadership development experience is critical to your volunteer leadership trajectory.
How does this program differ from other academic/development programs in the non-Jewish sector?
Program content is carefully designed to meet the unique challenges and opportunities of volunteer leaders serving on the boards of North American Jewish nonprofits. Through our experience and research, we have tailored our curriculum toward the Jewish communal context and collaborate with top practitioners in the Jewish space to share their real-life experiences. The BMI provides volunteer leaders with a wide variety of perspectives from different programmatic backgrounds and lived experiences in a space to learn from and with each other. 
We launched the BMI in 2017 after gathering in-depth insights of volunteer leaders and stakeholders and conducting a field assessment of the challenges of the sector. Since its launch, the BMI has completed 6 learning cohorts, each with an improved and adapted curriculum to meet the evolving needs of the field. 
Is the program geared toward board members with extensive or limited experience in the Jewish nonprofit sector?
Both. Our curriculum grounds participants in foundational best practices in board leadership, but also puts an emphasis on exploring trends and innovative, future-facing strategies for the Jewish nonprofit sector. Consequently, the program is relevant for experienced candidates, but it is also appropriate for candidates with limited previous experience. 
How many people will be accepted to Cohort 7?
To create a learning environment that is both intimate and diverse, we cap participation at 40 leaders. 
What are Affinity Groups?
Affinity groups are an opportunity for 6-10 cohort members to gather for three 90-minute supplementary sessions around specific leadership experiences or issues. Led by a skilled facilitator with a background in the specific leadership context, affinity group sessions provide a space for leaders to explore challenges and opportunities unique to their board service. Cohort 7 will feature: 
Jews of Color — This group explores their growth, challenges, and various lived experiences informing their communal leadership from a JoC lens. (We invite only those who identify as JoC to participate.) 
Women's Leadership — This group helps frame and supplement the Board Member Institute experience for women-identifying leaders by working to cultivate unique talent and nourish goals. (We invite only women-identifying leaders to participate.) 
SRE at Camp — Guided by our colleagues at the Foundation for Jewish Camp, this group centers organizational safety, respect, and equity as a key component of board work at Jewish overnight camps. 
General Applied Learning — This group focuses on a curriculum that is widely applicable to board service in the Jewish sector (i.e. human services organizations, synagogues and spiritual communities, Jewish education, or umbrella organizations). 
Orthodox Leadership — In partnership with the Walder Foundation, this group gathers select board members from the foundation's grantee partners to reflect on leadership challenges and opportunities in Orthodox organizations.
Is there a limit to how many board members you will accept from any one organization?
While we have not set a maximum number of participants who may represent any one organization, our goal is to create a diverse cohort of participants with respect to levels of experience, organization type, and individual and organizational needs.
What is the length of the Board Member Institute?
The program will span 6 months, from November 2022 to March 2023. 
Will any of the program sessions be held in person?
Yes! We are excited to welcome Cohort 7 to two in-person gatherings in Chicago, in November 2022 and March 2023. Participants are responsible for coordinating and paying for their travel to and from Chicago. Leading Edge will cover the cost of food and has limited travel stipends available. Kosher meals will be served. 
We will follow CDC guidance on testing and masking requirements, and we ask that you are up-to-date on your COVID-19 vaccine and boosters at the time of the gathering.
How much time do I need to dedicate to studies in between the sessions?
Between 2–3 hours. You will receive any advance learning material prior to each session. This will include articles, instructional videos, case studies, or background reading to provide a deeper insight into the sector. 
Do I have to commit to attending every session?
Yes. We strongly recommend attendance at every session to ensure a comprehensive educational experience. Faculty build on material presented at previous sessions, and every session topic is carefully selected to provide a holistic picture, as well as practical skills and real-world applications of the subject matter. 
Please note that to receive the Kellogg Certificate, participants must attend at least 80% of the sessions. 
What If I miss any of the sessions? Is there a way to catch up?
Every participant will receive a full set of learning materials and speakers' presentation slides for each session to catch up in the event of an unforeseen conflict.
Are program sessions recorded?
To maintain the safe and confidential dynamic of our learning environment, we do not record academic sessions or affinity group meetings. 
Who should I contact if I have issues or questions regarding my application?
Please direct any questions to Isabel Shech, Program Manager, Leading Places to Serve at isabel@leadingedge.org
I may need financial assistance to participate in the program. Are scholarships available?
We are committed to lifting barriers to entry and have financial resources available for those accepted into the program who require additional support. If cost presents a concern for you, please contact isabel@leadingedge.org.
If I need to cancel or terminate my participation early, can I receive a refund?
Once tuition is paid, it is nonrefundable.