After Survey Actions: Hiring
Leading places to work cast a wide net, mitigate their biases, hire for the skills they really need, and bring aboard stellar people.
Recruiting the right people is one of the most critical parts of management.
This collection is part of After Survey Actions from Leading Edge.
Hiring in the Field
Turnover has been high. In 2021, 12% of employees surveyed were brand new in their jobs (under one year of tenure). This year, that figure is nearly twice as high at 21%. This reflects a lot of hiring, including both career entry and job switching.
Only 38% of employees surveyed agreed that "There are enough people to do the work we need to do."
(Read a full report on the 2022 Employee Experience Survey.)
Featured Guide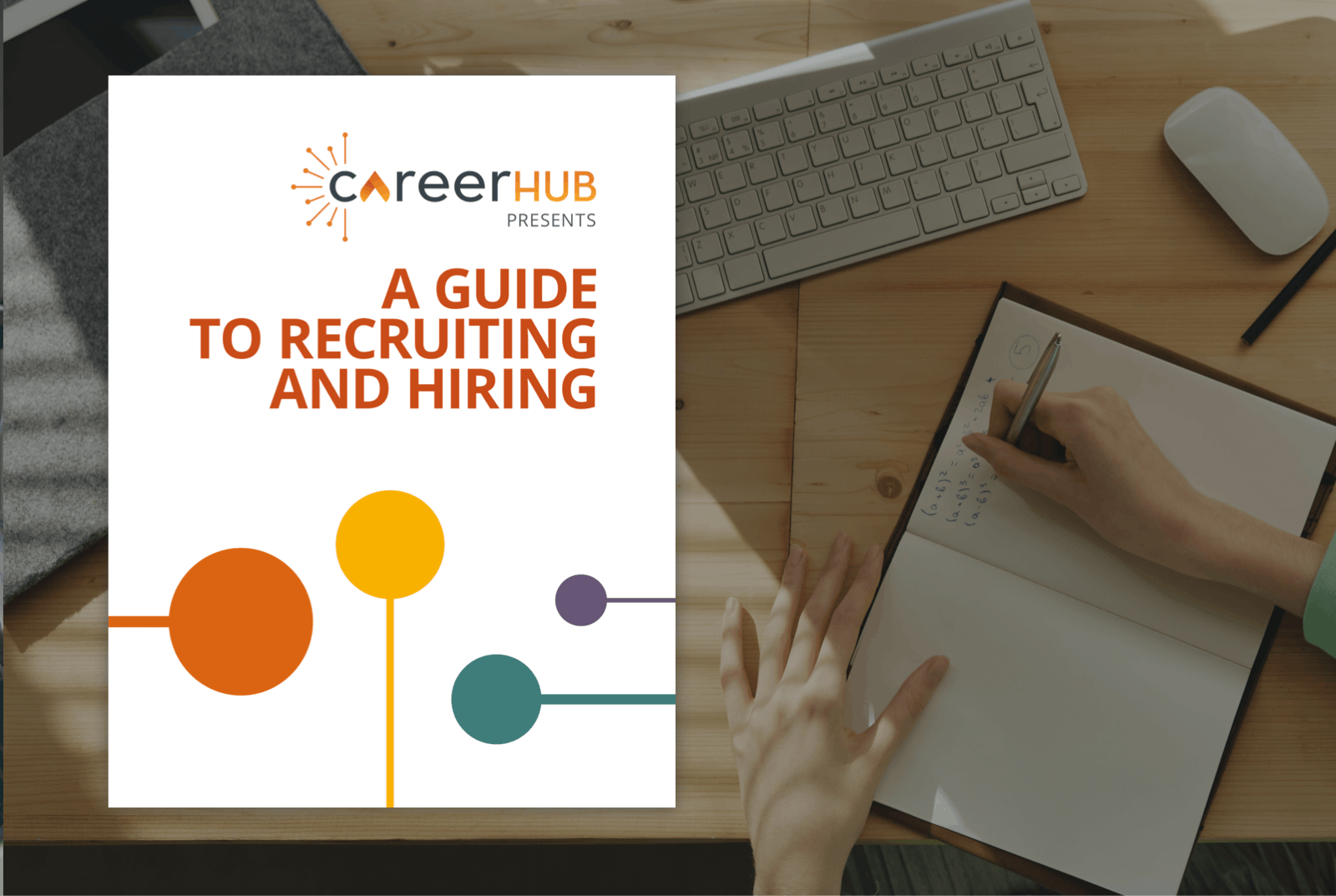 This guide empowers every Jewish nonprofit to hire stellar team members so that their organization can succeed.
The most successful organizations at recruiting are those that build connections with potential talent at all times, while cultivating cultures of equity and inclusion to ensure that their talent recruitment, development, and retention practices won't lead them to miss out on talent from marginalized groups. This holistic approach to talent acquisition requires concrete skills and strategies, and the Guide to Recruiting and Hiring helps hiring managers understand and practice them. Download now >>
"We are running lean with no redundancies. We can get the work done if no one is ever sick or out of town or has car trouble. If someone does, we scramble to keep up. If two people are out sick, forget it." — Employee Experience Survey respondent