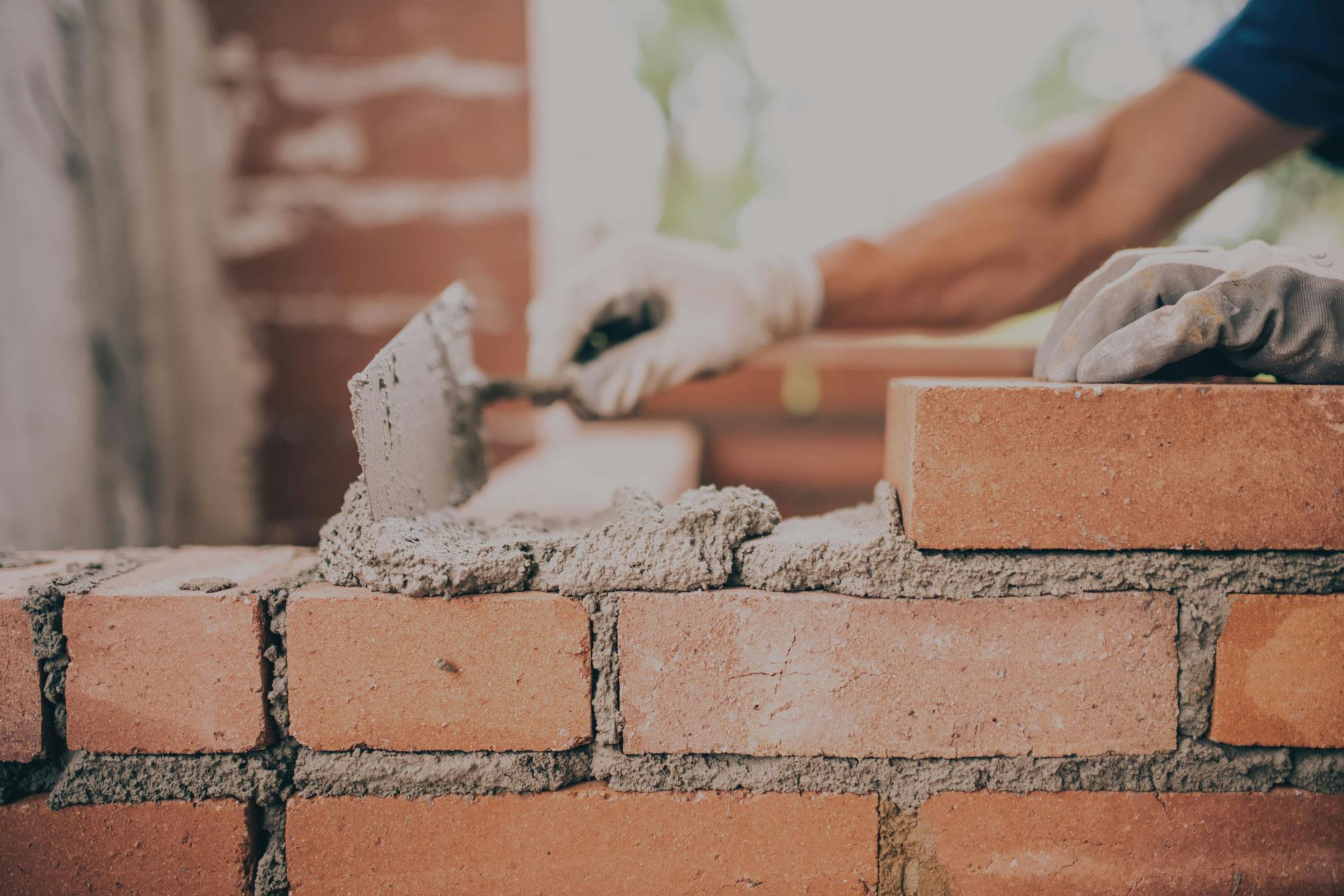 Action Inspirations
After analyzing your Employee Experience Survey results, browse possible ways to improve people's experience at work.
This page is part of After Survey Actions.
Below is a menu of possible next steps to inspire your organization to take meaningful action after reviewing your Employee Experience Survey results. These are based on the inspirations available to you within your survey results interface on the Culture Amp platform; they are compiled into this page for convenience. The inspirations were written by Culture Amp and Leading Edge.
The list is organized by factor, based on the factors of employee experience from the Employee Experience Survey.
You may notice that some inspirations appear more than once, under different factors. This is because those action steps can help with multiple factors, and because this page is not intended to be read straight through, but rather to be browsed by factor as needed.
We want your ideas!
Do you have ideas for action inspirations that are not yet in this document? Something you have tried to improve your staff experience that has been a win? Leading Edge wants to hear them! Send us your ideas at programs@leadingedge.org.
The questions behind the factors
The action inspirations are listed by factor and not tied to specific questions. But it is questions from the Employee Experience Survey that constitute the factors. To see the survey questions that make up each factor, expand this section below:
Accountability & Feedback
I am comfortable providing job-related feedback to my colleagues
I am recognized for good work at my organization
My manager provides me with regular feedback on my performance
Our performance review process helps me grow and improve
The feedback I receive from my manager is useful for my growth
We hold ourselves accountable for results — e.g., producing high-quality work, meeting deadlines and commitments
Collaboration
My team receives high-quality support from other parts of the organization
There is good collaboration between teams/departments in my organization
There is good collaboration within my team/department
Direct Management
I am appropriately involved in decisions that affect my work
I have clarity around what I am expected to do and by when
My manager is generally available to respond to my concerns
My manager keeps me informed
My manager treats me with respect
Diversity, Equity, & Inclusion
I believe my organization creates a safe and supportive environment for people from all backgrounds
I feel comfortable discussing my background, beliefs, and cultural experiences with my co-workers
I feel like I belong at my organization
My organization demonstrates a genuine commitment to diversity, equity, and inclusion (feel free to leave specific examples and suggestions in the comments)
My organization enables people from all backgrounds to do well
My organization values diversity (for purposes of answering this question diversity is defined as the representation of all varied identities and differences)
Employee Engagement
Note: It can be difficult to take action that will directly improve any of the engagement questions. For this reason, we do not have any inspirations for the engagement questions. (They are included here for reference.) If you take meaningful action in the other areas, engagement scores will often improve as a result. 
I feel proud to work for my organization
I see myself still working at my organization in two years
I would recommend my organization as a great place to work
My organization helps me stay motivated to do my best work
Employee Enablement
I believe my workload is reasonable for my role
I have access to the information that I need to do my job effectively
I have the resources that I need to do my job effectively
Most days I feel that I am making progress with my work
Our systems and processes generally support us in getting our work done effectively (feel free to leave specific examples and suggestions in the comments)
There are enough people to do the work we need to do
Workloads are divided fairly within my team/department
Learning & Advancement
I have opportunities for advancement at my organization
I have opportunities to develop new skills at my organization
My manager helps me gain skills and knowledge that support my growth
My organization provides me with sufficient opportunities for professional development — e.g., training, conferences, community of practice, etc.
My role provides me with opportunities to do challenging and interesting work
Organizational Alignment
At my organization there is open and honest two-way communication
I feel like I am making a difference through my work
I have a good understanding of my organization's mission, strategy, and goals
I know how my work contributes to my organization's mission, strategy, and goals
My organization is generally successful in the pursuit of its mission
My organization provides high-quality programs and services to our constituents
Organizational Policies
I am confident that my organization will take appropriate action if discrimination is reported
I am confident that my organization will take appropriate action if sexual harassment is reported
Psychological Safety
I feel comfortable speaking up if my values were/are ever compromised
I'm comfortable sharing potentially unpopular opinions about how to do our work
It is safe to take risks on my team — e.g., try new things, share new or different perspectives, ask tough questions, etc.
When I offer my opinion, I feel that it is heard and respected
Professional Leadership
I am kept appropriately informed about major decisions and events happening at my organization
I believe leaders will support the organization in taking action as a result of this survey
I have confidence in our leaders to lead the organization effectively
Our leaders generally communicate openly and honestly with employees
The leadership team's actions are consistent with my organization's values
Salary & Benefits
I believe my salary is fair relative to similar roles at my organization
I understand how salaries and raises are determined at my organization
My employee benefits generally meet my needs
My organization has worked or is actively working on our approach to compensation – e.g., creating salary bands, communicating an approach to compensation, defining how raises happen, etc.
The Board
I feel respected as a professional by board members at my organization
At my organization, board members and professional leaders work together effectively
Well-being
I believe employee well-being is a priority at my organization
I have colleagues who I can turn to for support
I have enough opportunities to disconnect from work
My manager genuinely cares about my well-being – e.g., my satisfaction, workload, and overall health
My organization demonstrates care and concern for its employees
Action Inspirations by Factor