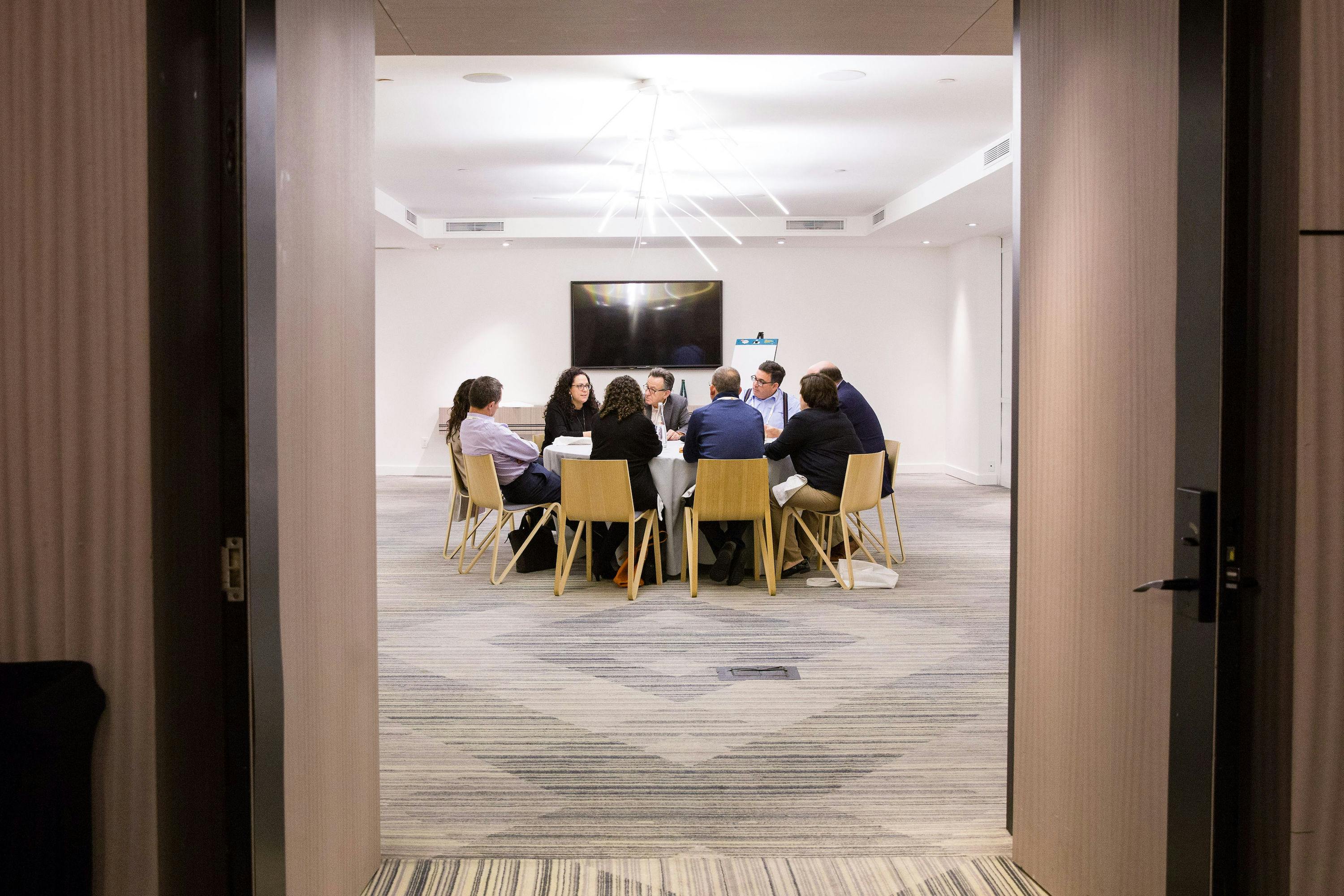 Programs
Leading Places to Serve
Strengthening board leadership and empowering the board-professional partnership.
Professional leadership and board leadership are the twin engines that make nonprofits soar.
When this partnership works, it can add tremendous value. When it doesn't, it can be destructive. Leading Edge strives to create and test programs, tools, resources, and opportunities to strengthen board-professional relationships and make Jewish organizations Leading Places to Serve.
Finding the leaders
An estimated 75% to 90% of Jewish nonprofits will need new CEOs within the next decade.
Supporting CEO search committees
Ensuring the right CEO is in place is one of the board's primary duties. Executive transitions are a time of great opportunity and risk for organizations.
Supporting the board-CEO partnership
Relationships between boards and executives are critical to organizational success. They're also frequent sources of tension, confusion, and misunderstanding. We're exploring methods and models for improving them.
Learning more about the board pipeline for Jewish nonprofits
Organizations need great board leadership, but too many potential leaders don't want to serve. We're gathering data about who is sitting around the board table of Jewish nonprofits and how organizations can improve boards' experience.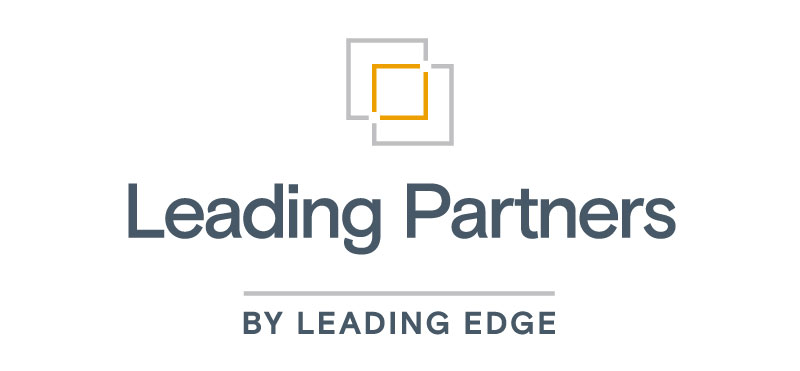 Leading Partners is a program designed to strengthen the working relationships between CEOs and board chairs.
We, as board members, need to better understand the key responsibilities, the hard skills, and the core competencies that come with lay leadership positions. We need to better prepare for these roles and hold ourselves accountable to best practices that enable lay and professional leaders to maximize their potential.
"Call to Action: How Lay Leaders Can Overcome the Jewish Community's Leadership Pipeline Challenge"
Leading Edge Lay Leadership Commission