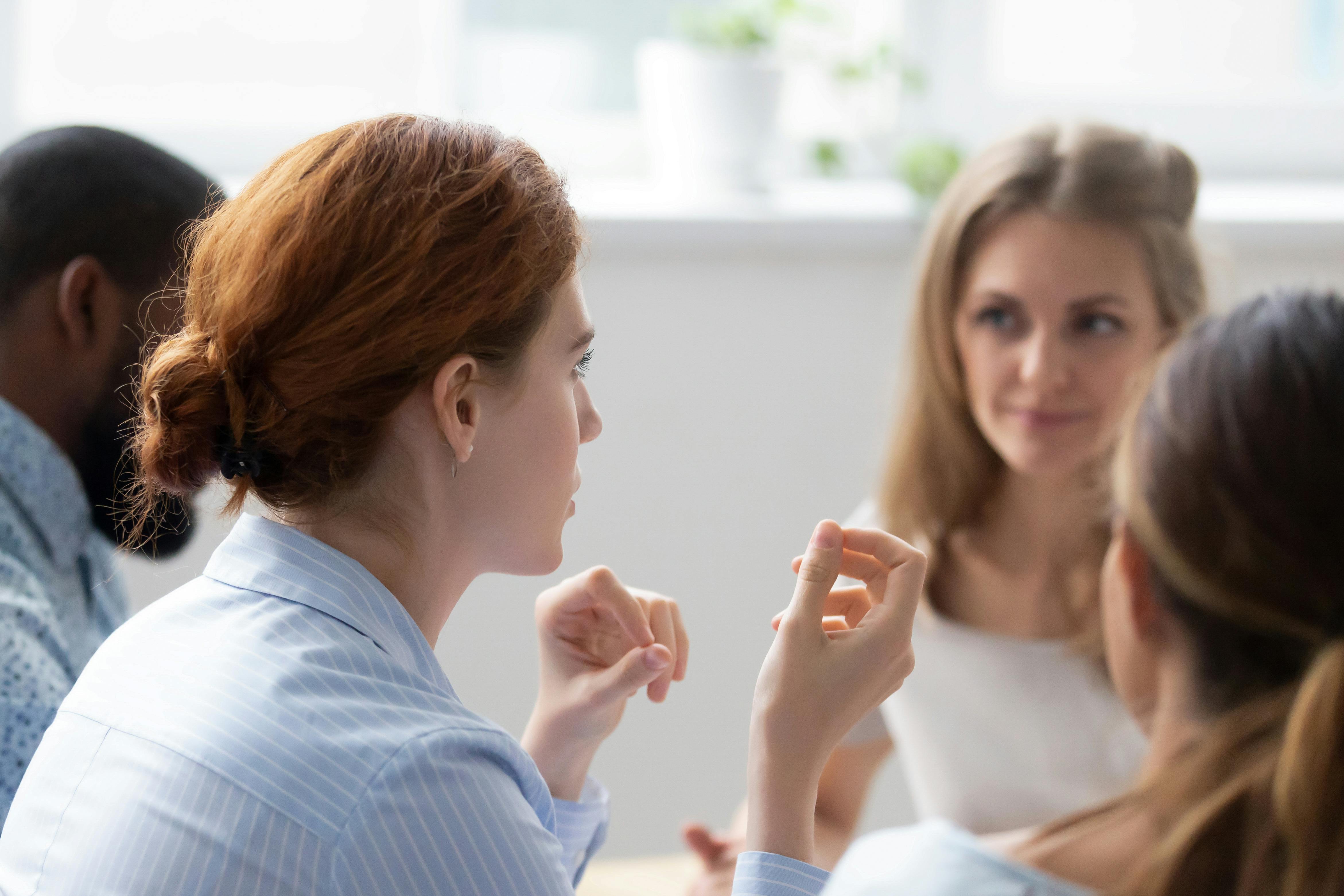 Your gift will help us strengthen the future of talent, leadership, and culture in Jewish organizations.
Leading Edge is a 501(c)(3) nonprofit organization. Our Federal Tax ID# is 81-2625263.
To donate by check:
Please make out your check to Leading Edge and mail it to:
Leading Edge
85 Broad Street
16th Floor
New York, NY 10004
To donate online, please use the form below.
If you have any questions, please email us at info@leadingedge.org.
Leading Edge is building a robust talent pipeline for Jewish organizations.

About Us

Focusing on the immediate and long-term leadership and talent questions facing our sector.

View Our Programs