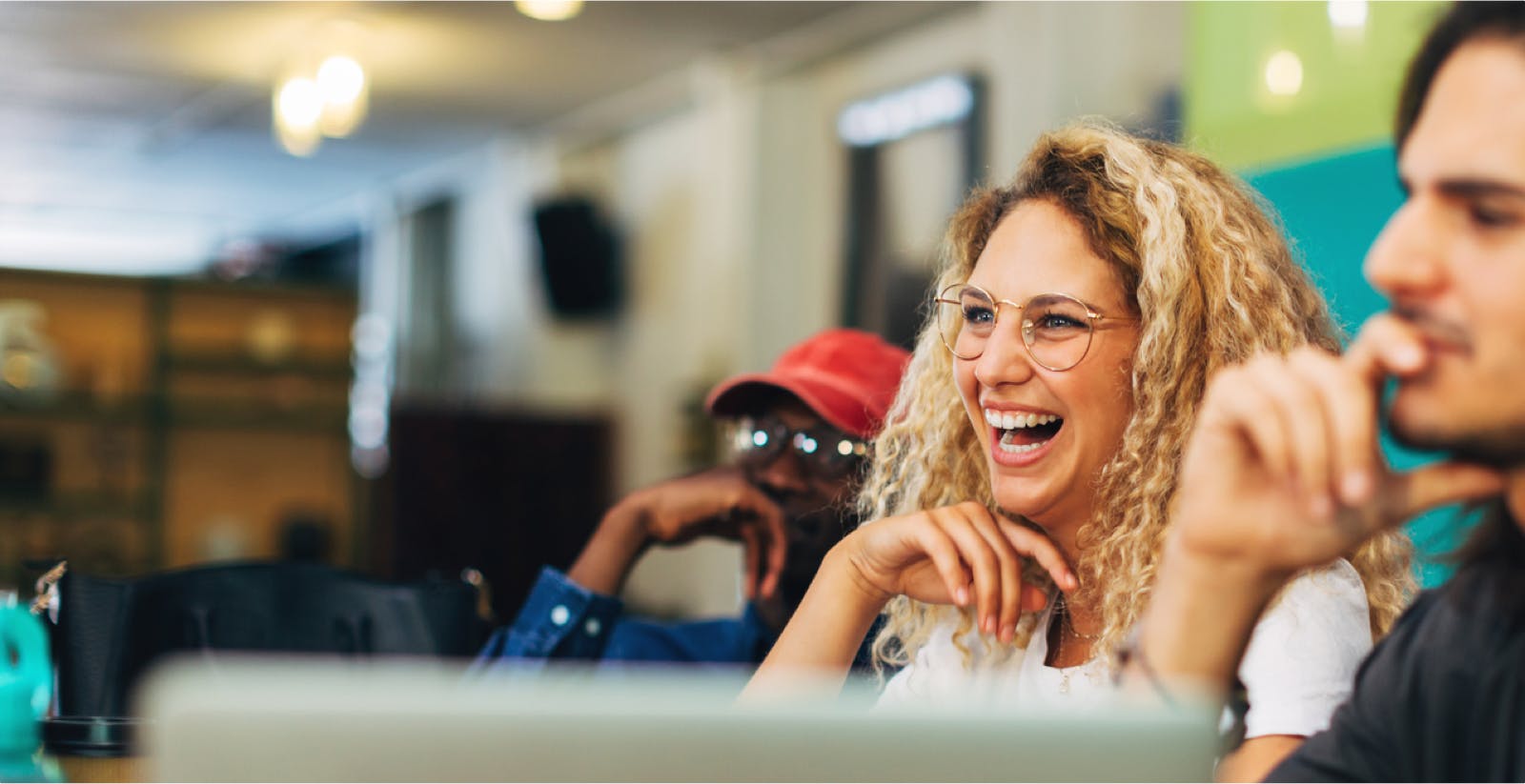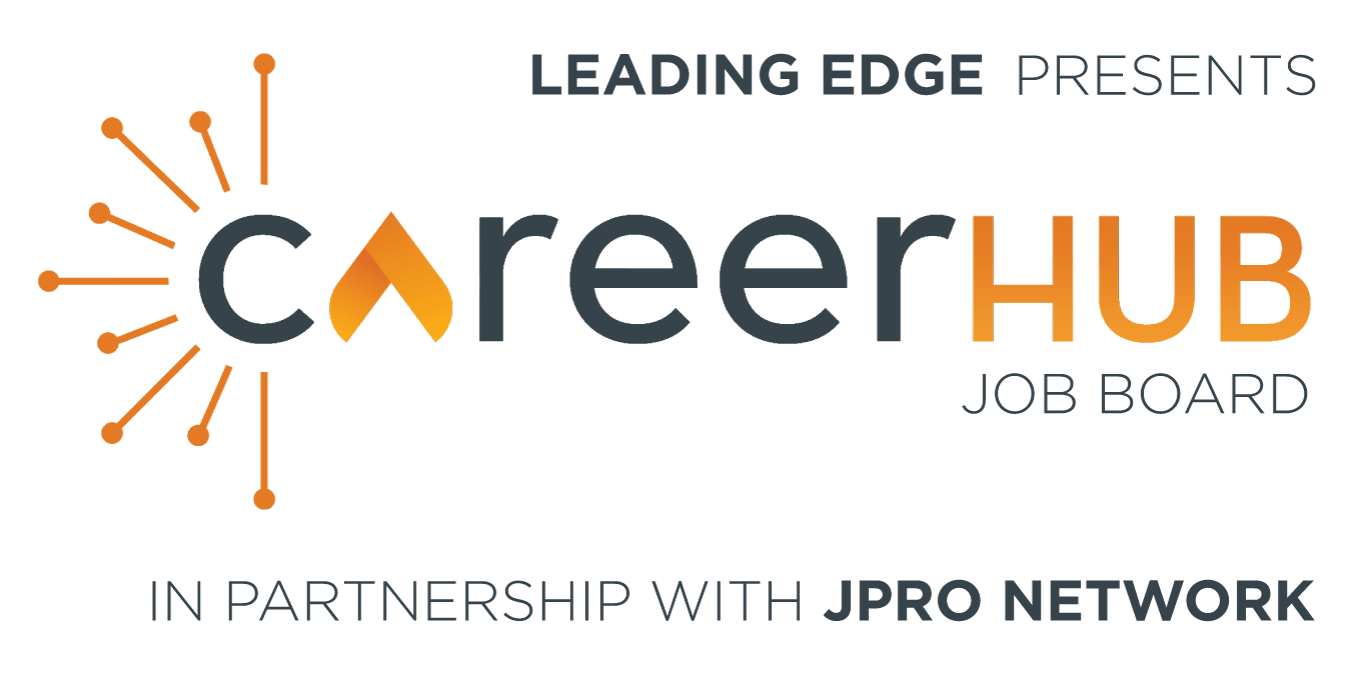 CareerHub is where talent meets opportunity in Jewish organizations.
Powered by Leading Edge in partnership with JPRO Network, CareerHub provides an easy, user-friendly job board for the Jewish nonprofit sector, as well as resources to help organizations connect with top talent and improve hiring practices. Click here to sign up for weekly emails featuring jobs, resources, and more.
View all listings on the Job Board
Recent listings from the CareerHub job board
Many emerging leaders are willing to take on challenging roles, but not in organizations with rigid cultures that lack collaboration, innovation, and autonomy... Change must happen at the organizational level, and leaders—both the professional leaders and the lay leaders—must take responsibility for promoting that change.
The Bridgespan Group Report, Spring 2014